India is not only admired for its rich and diverse culture and tradition, but wildlife sanctuaries in India are also the limelight, which makes tourism of India more tempting. With approx.103 National parks, India hits the third position after China and Thailand with regards to a wildlife sanctuary and national parks across the Asia sub-continent. You'll find an immense variant in the national parks of India that involves Desert Sanctuary, Tiger Reserves, Marine Parks, Bird Sanctuary as well as Floating National Parks! Isn't it exciting? Thus, if you are planning to explore India, then visiting national parks in India that top the list is a must, and if you are a nature lover that it can be an add-on to your passion and enthusiasm.
Here's the list of 15 best and exceptional National Parks in India: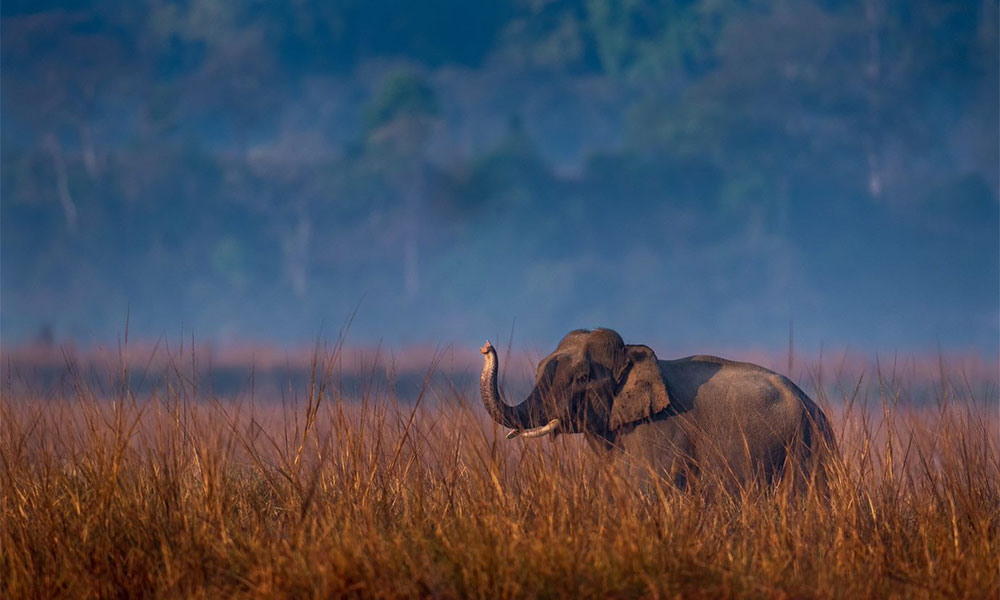 Corbett National Park
This is the number one National Park in India that was established by a hunter name Jim Corbett in the year 1936. If you're exploring hill stations of India including Nanital, then you're not too far from this place. More so, when picking up the Golden Triangle Tour you can easily reach this destination within seven hours. There are five zones to this national park, from which one zone is open all year long. However, avoid visiting the place in monsoon starting from June to September. Spotting tigers can be tough here, but wild elephants are the centre of attraction in Corbett.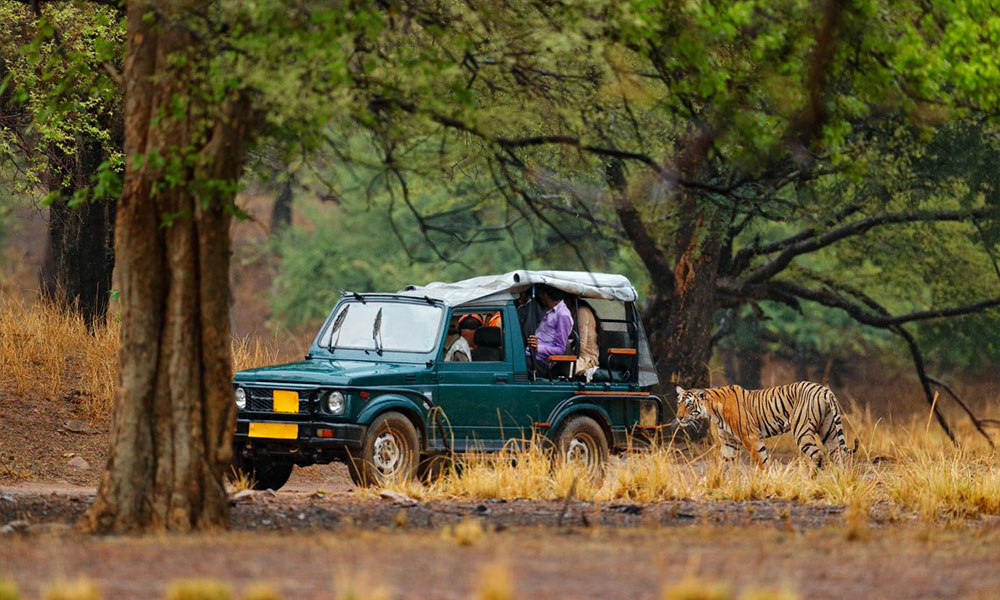 Ranthambore National Park
Ranthambore is an amalgamation of nature and history as it is situated in the most legendary and the only state that has witnessed emperorship for a long time, which is Rajasthan. Once you enter the park, there's a fort inside that has been ruled by many Kings in ancient times due to its strategic position between Central and North India. Here you can spot tigers very easily as there are 30 tigers in this national park. More so, you can also explore it in your Golden Triangle Tour as you'll visit Jaipur, which is the capital of Rajasthan.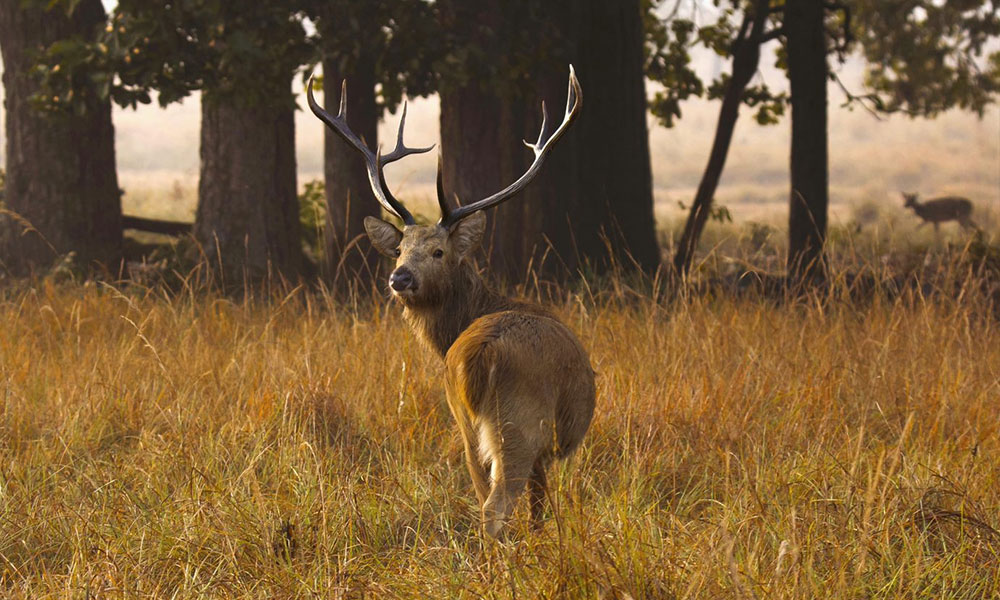 Kanha National Park
Kanha National Park is situated in the Indian States of Madhya Pradesh has the nobility to provide travellers with bamboo forests, lakes, and open grassland that makes this place the best when it comes to reservation of rare species. The park is well-researched by forest people and many conservation programs are held in this national park. If you're a nature lover, you'll find this place amazing as you can spot tigers, swamp deer in an extensive number along with unique birds and animals.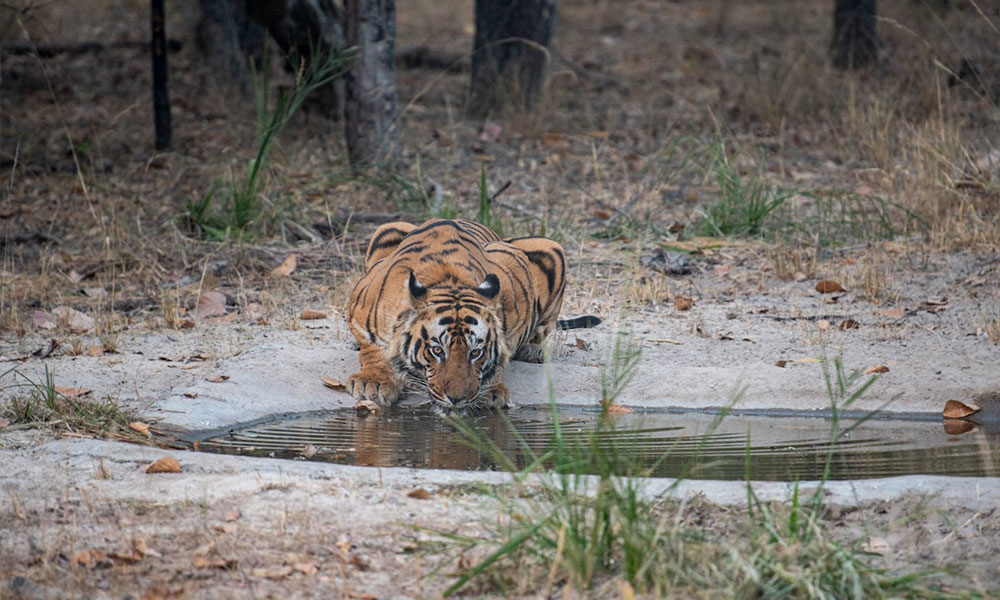 Bandhavgarh National Park
Bandhavgarh is the top national park in India, situated again in Madhya Pradesh. It contributes largely to the highest number of tigers. Featuring dense green valleys and rocky hilly terrain, Bandhavgarh is the most and must-visit traveller who would like to research on various animals and species, offering more chances to spot the tigers.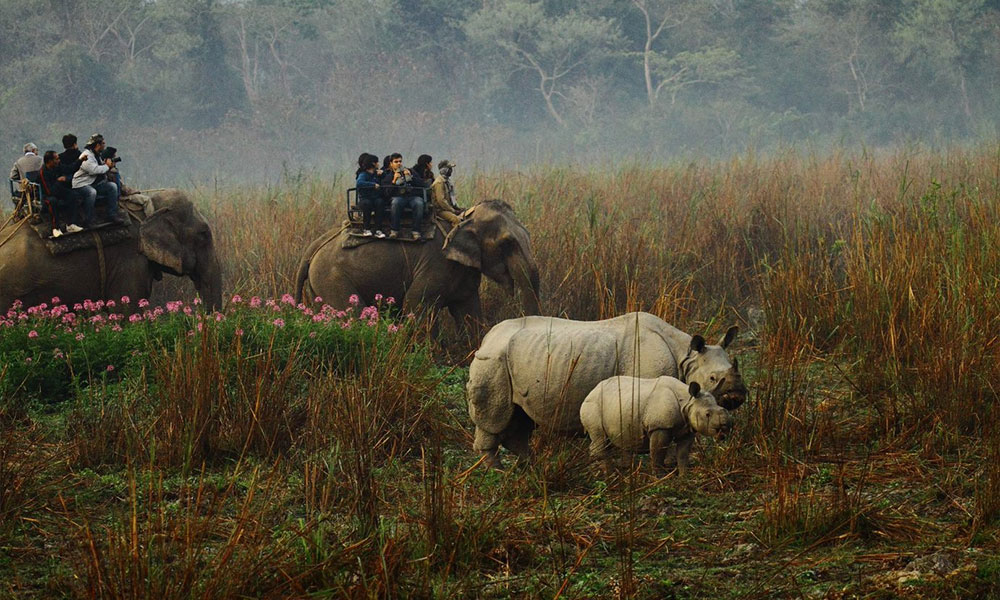 Kaziranga National Park
Kaziranga National Park is the park that you'll come across while exploring North East India as it is situated in Assam. This park consists of immense swamps and grasslands, which makes it home to single-horned rhinoceros. You find the largest number of prehistoric creatures in this national park, giving a round figure of 40 mammals. You can explore this amazing park with an elephant safari.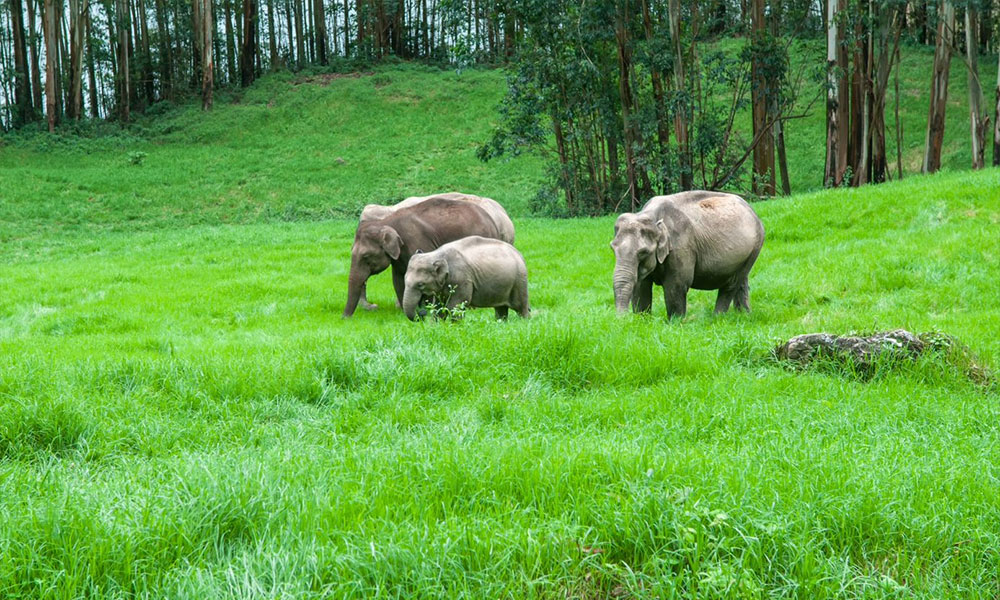 Periyar National Park
This National Park is located in the most striking State of India-Kerala that has got to offer abundant natural beauty to the travellers. Periyar National Park is home to tigers and elephants, giving you a glimpse of different mammals that will surely delight wildlife enthusiasts. In addition to this, you will also enjoy watching Sambar Deer, rare lion-tailed Macaques, Indian Bison, and Leopards as well.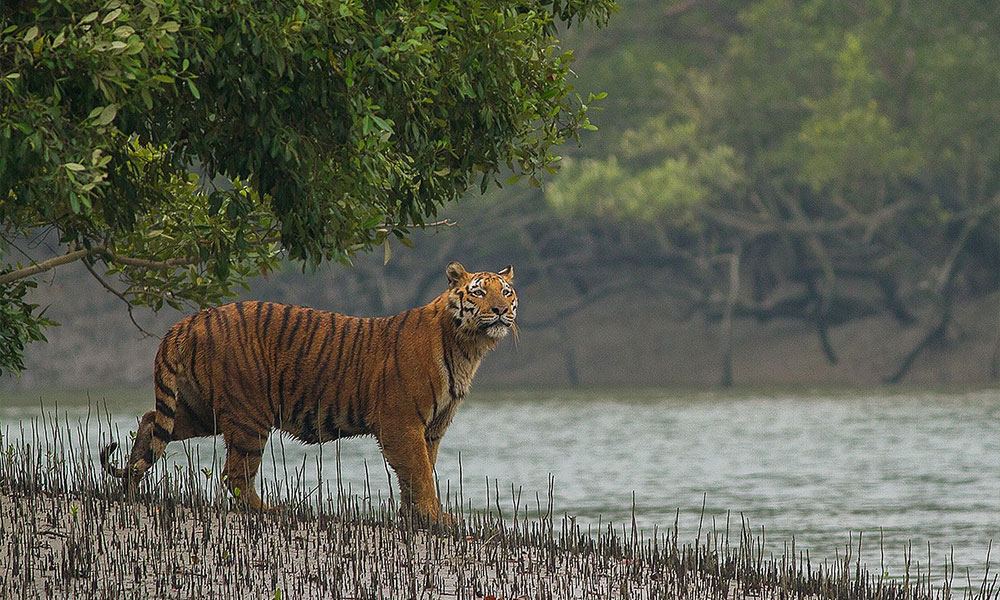 Sunderbans National Park
Situated in West Bengal, recognized as a world heritage site, a biosphere reserve and a tiger reserve, Sunderbans is the synonym of Royal Bengal tigers in India. This national park is resting on the coastline of river Ganga. Sunder delta offering travellers panorama of nature. The dense mangrove forest is home to birds, reptiles and invertebrate species, including the salt-water crocodile. So focus your camera when exploring Sunderbans National Park that will provide you with nature's beauty along with wildlife.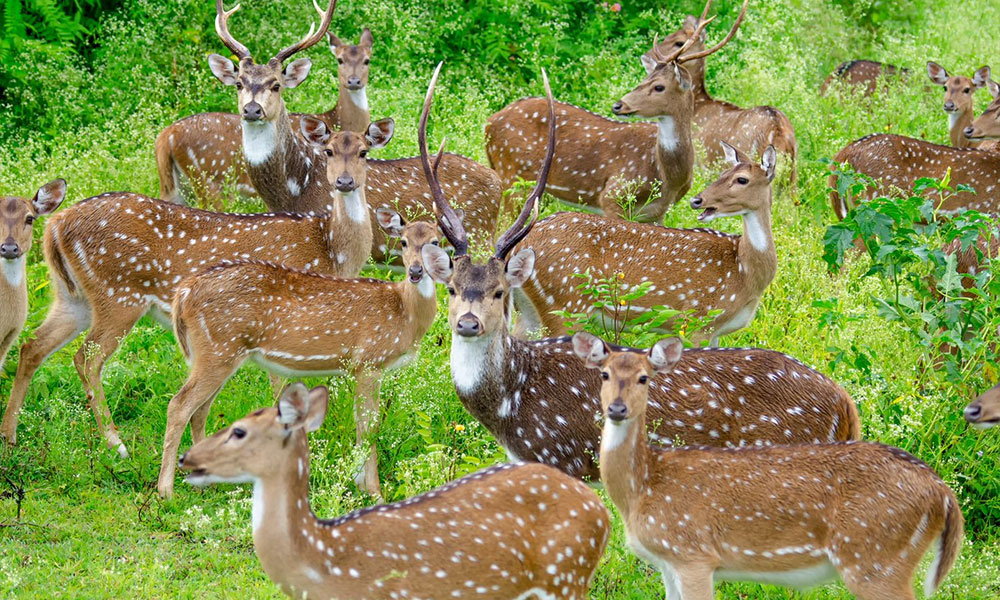 Bandipur National Park
This national park is stretched over an area of 874 sq km, which makes it the largest protected area in South India and home to wild elephants across South Asia. Situated in Karnataka, Bandipur provide travellers with immense beauty to the Western Ghats and enabling animals to live a peaceful in the serene beauty. Bandipur also provides you with Indian elephants, gaurs, sloth bears, tigers, Indian rocky python, muggers, and vivid species that are uncountable.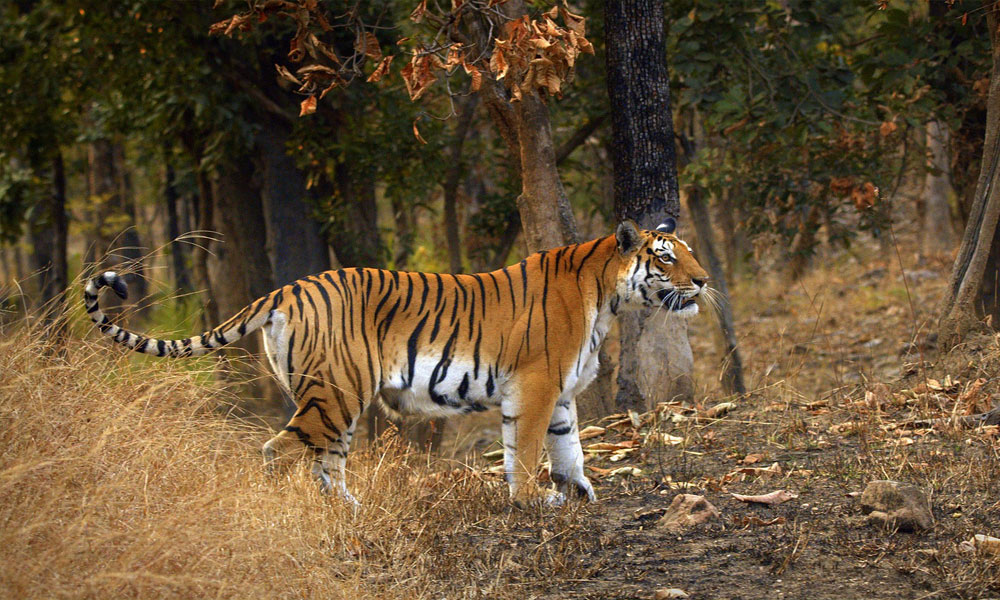 Pench National Park
"The Jungle Book" is one of the famous novels by Rudyard Kipling that was written on the basis many national parks in India, and Pench National Park is one of them. You will witness immense tigers, wild dogs, leopards, Jackal, fox and innumerable mammals and species that makes this national park one-of-a-kind.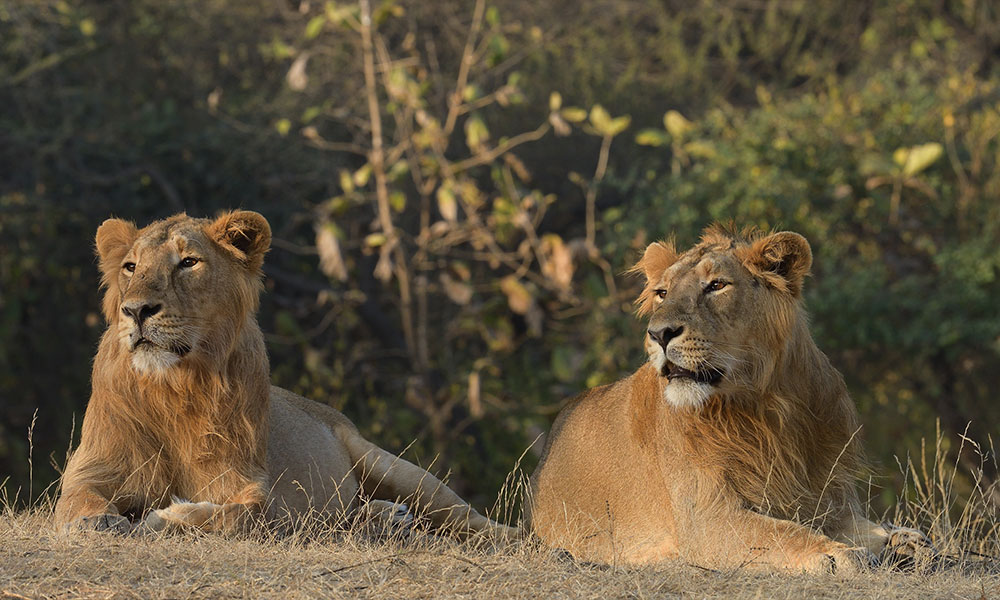 Gir National Park
If you're travelling to India to enjoy the experience of spotting Asiatic Lions, then Gir National Park should be on top of the list. Situated in Gujarat surrounded by Teak forest, exploring this national park on a safari ride can be unforgettable. Besides spotting the King of Jungle, you will witness 300 species of birds, 38 mammals, 37 species of reptiles and 2000 species of insects.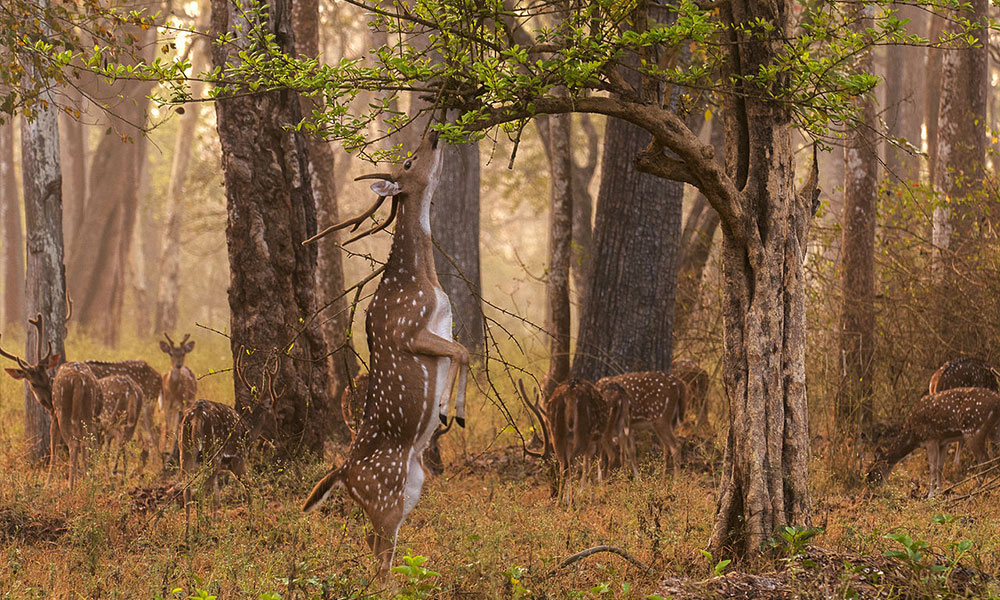 Nagarhole National Park
This national park is popularly known as Rajiv Gandhi National Park boasts very rich wildlife along with amazing flora and fauna. Nagarhole national park is home to Indian elephants and tigers, living the serenity of nature. It is a heaven for nature lovers and those in the hunt for solitude.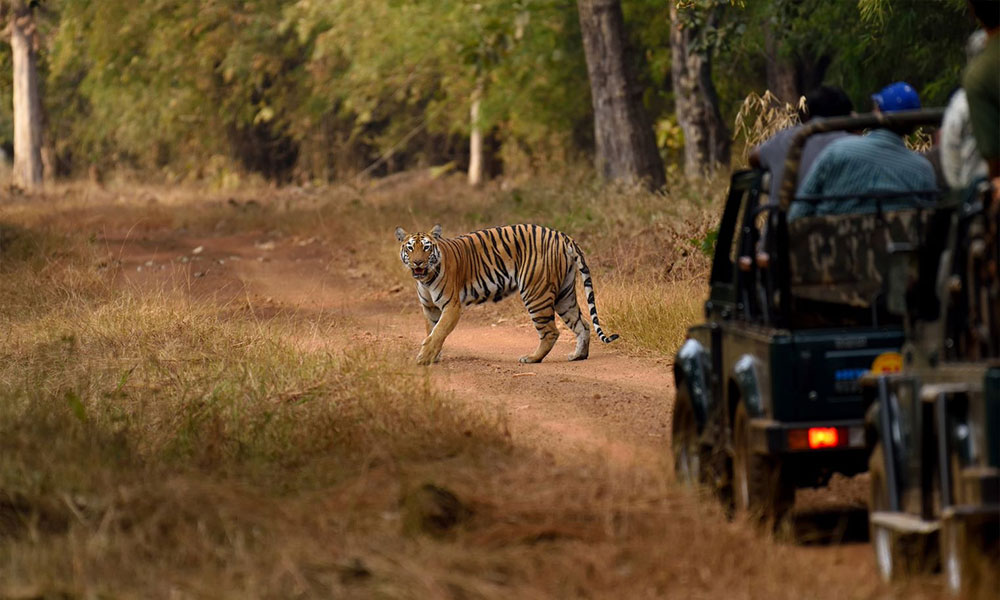 Tadoba National Park
Tadoba National Park is nestled between the Rocky Mountains and green bushes in Maharashtra. It is the most exciting and number one tiger reserve across India. This national park is the best-protected forest that provides you with immense tigers, making your travel history mesmerizing.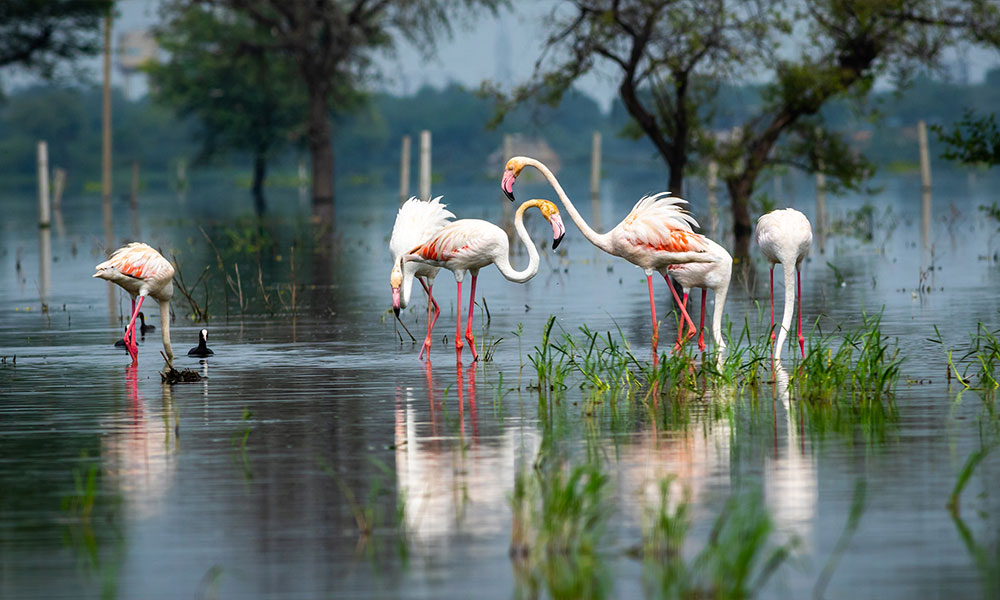 Keoladeo National Park
This park is mostly referred to as the "Easter Gate of Rajasthan" as it is located in Bharatpur in the region of Braj, which makes this national park quite attractive. The city is saturated by its unique culture, graciousness, and romance of wolves into ballads that can be heard from miles. A very authentic and out of the ordinary region that serves tourists with their unique culture and tradition. This place is home for bird species with approx 370 birds and animals.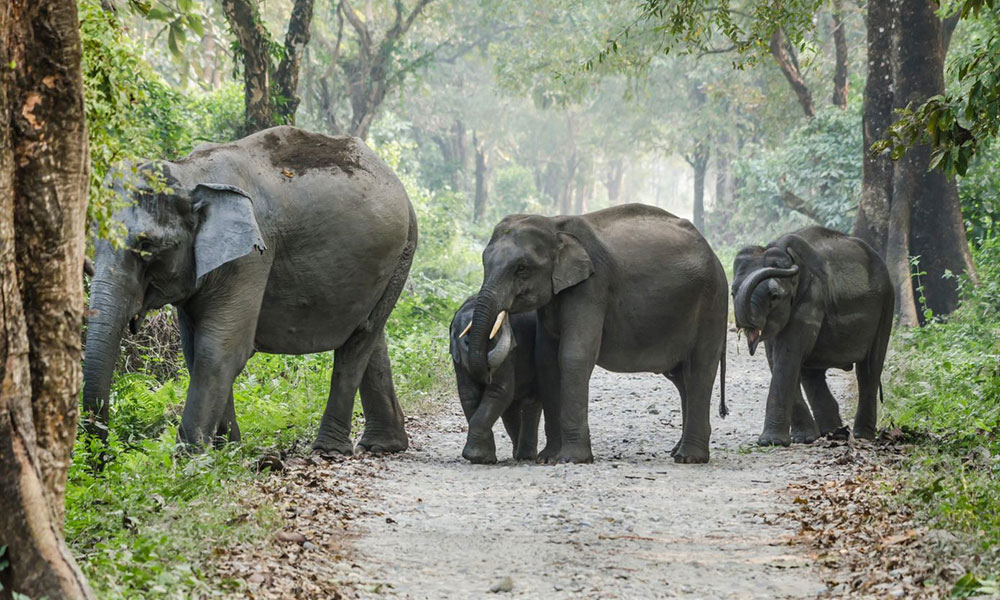 Manas National Park
This national park is considered under UNESCO World Heritage in Assam that contributes to the biggest tiger reserve, biosphere reserve, and elephant reserve projects in India. It is also famous for the rare red panda and golden langur.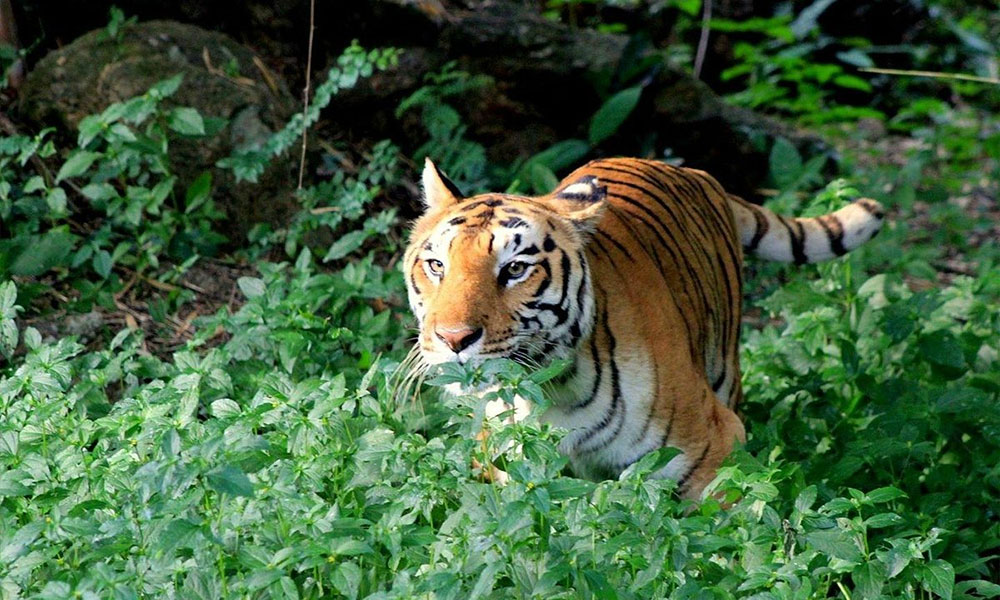 Bannerghatta National Park
India's first butterfly park you can find in Bannerghatta National Park located in Bangalore. This provides with a huge variety of fauna making it part of an amazing city tour. More so, tourists can also enjoy safari rides through the park and spot tigers, elephants, etc.