It's often said that your 20s are for chilling and partying, and your 30s are for exploring new experiences, but what about your 40s? At this age of your life, you are expected to be more stressed related to previous decades as you try to achieve your career and take care of your children. But that doesn't mean you can't pause your daily routine life every once a year! In your 40's you may have more money than in your 20s and 30s, and you would yet be fit enough to take on new adventures.
So here we present a list of the 15 places that you should visit in your 40s: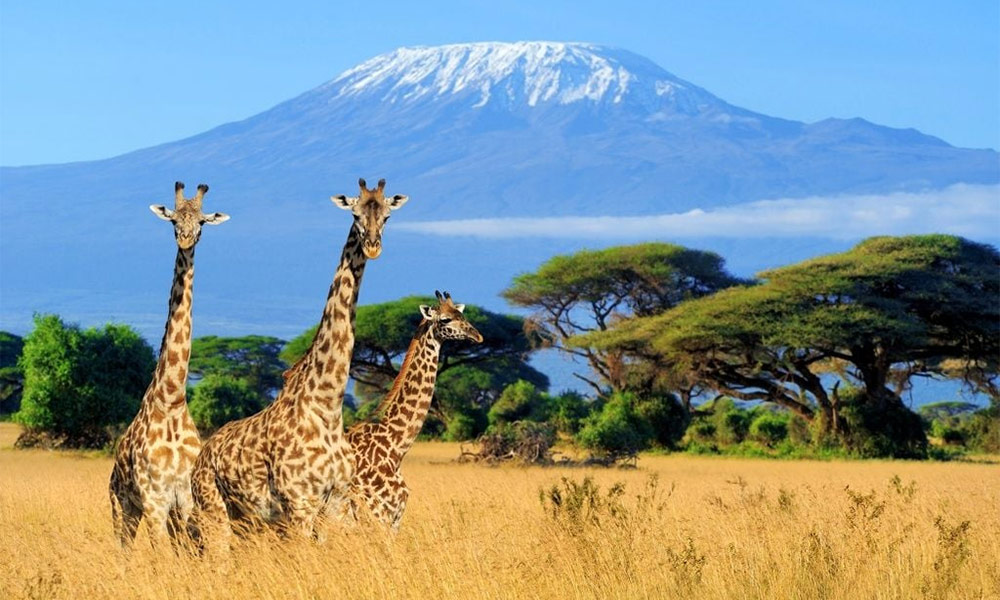 Mt Kilimanjaro
You need to be strong and healthy to climb to the top of Mt Kilimanjaro, so your 40s should be the last decade for conquering it securely. It is the highest mountain in Africa. This trip is quite expensive and so doing it in your 20s and 30s would not have been possible. You will also be a lot more rational and will seemingly take the packing and preparation process more sincerely.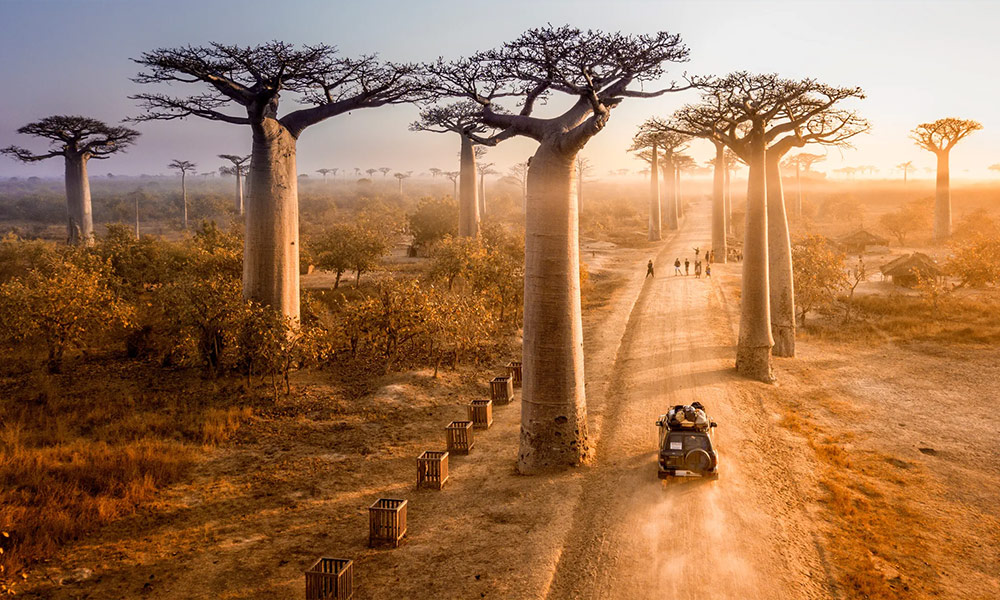 Madagascar
Madagascar is unsuitable for an amateur traveler, so that's why it is one of the places to hit in your 40's. Positively by this age, you should have sufficient experience and knowledge to cope with this type of trip and be able to manage it comfortably. Madagascar is home to thousands of animal species and the varied landscapes offer trek as well as you'll find some lovely tropical beaches to chill.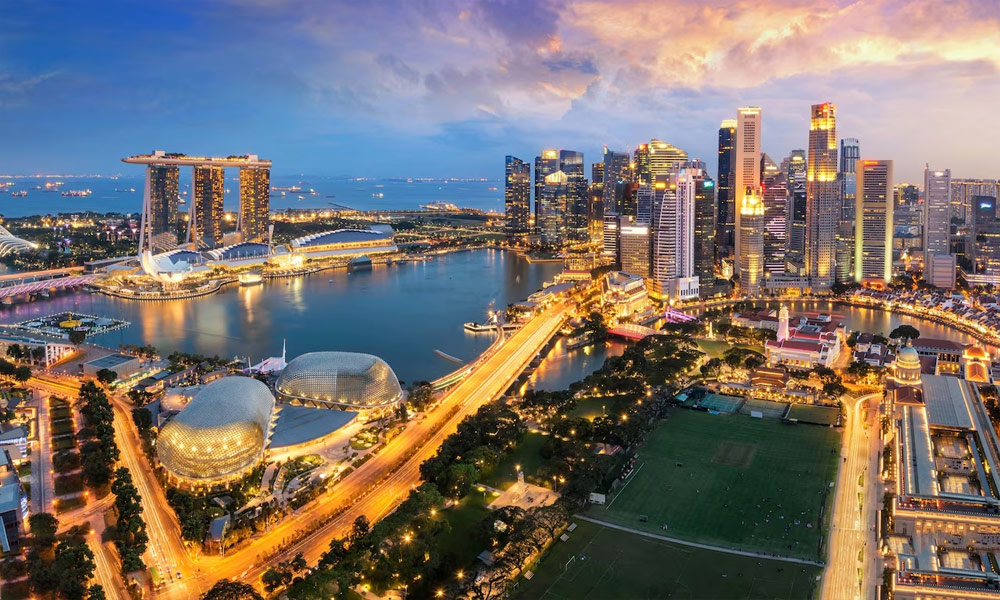 Singapore
Singapore has a different cosmopolitan culture which mingles old with new. The island city highlights majestic architecture including many shopping malls, modern skyscrapers, and offices. However, there are also heritage buildings and historical structures such as the Old Parliament House and WWII sites such as Changi Chapel, Battle Box, and Museum. It is one of the best places to visit in your 40's.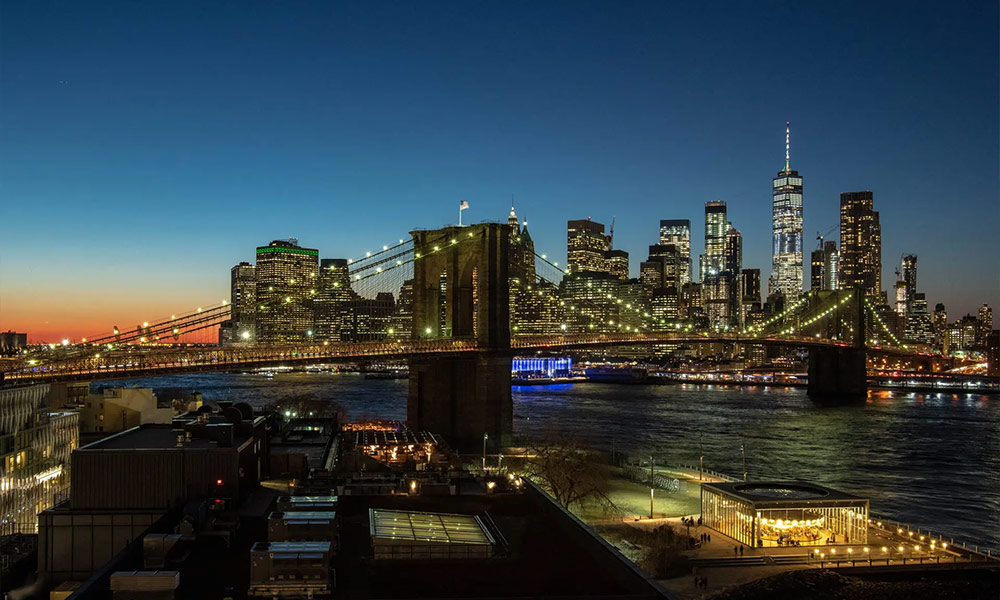 New York City
New York City is another top place to visit in your 40's, as well as your 20s, 30s, and so on. However in your 40's you can take a trip here to acknowledge the museums and enjoy exceptional wining and dining. If you have never toured before there are plenty of tourist attractions to see and do.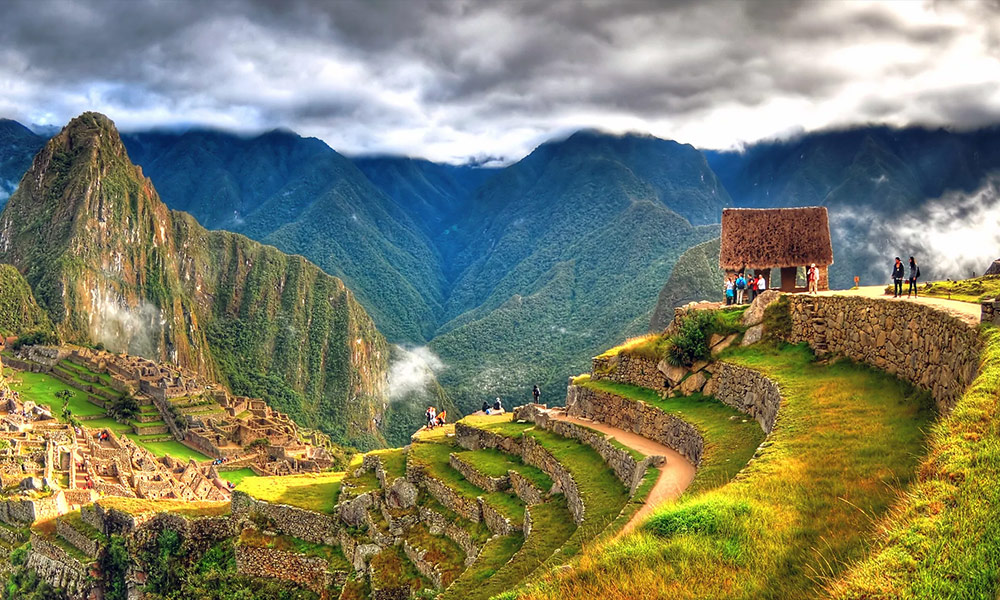 Peru
Peru is usually noticed on many people's bucket lists, and for great reason too. It is a great place to uncover the adventurer in you and explore several national parks as well as enjoy the Inca Trail to Machu Picchu. There are many various tours of Peru that you can take, but in your 40s you will have more versatility in choosing the right one for you without worrying about money limitations.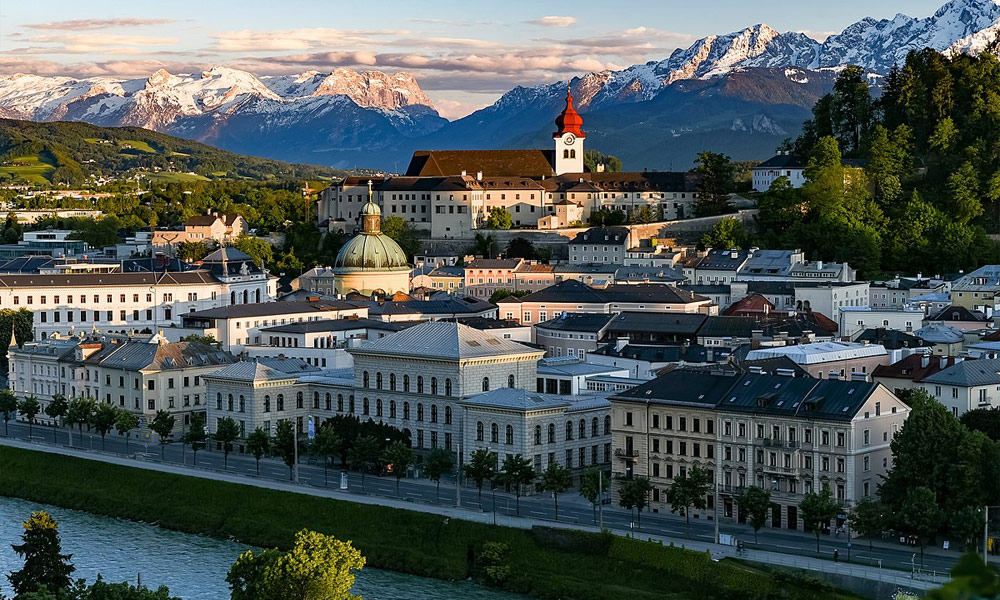 Salzburg
Salzburg may be recognized for being the location of the film The Sound of Music, but in addition to this, it has so much more to contribute. Salzburg's other musical claim to note is that Mozart was born there, and his birthplace has been transformed into a museum. There are also many other museums to traverse as well as castles and cathedrals, and you can even hit the salt mines.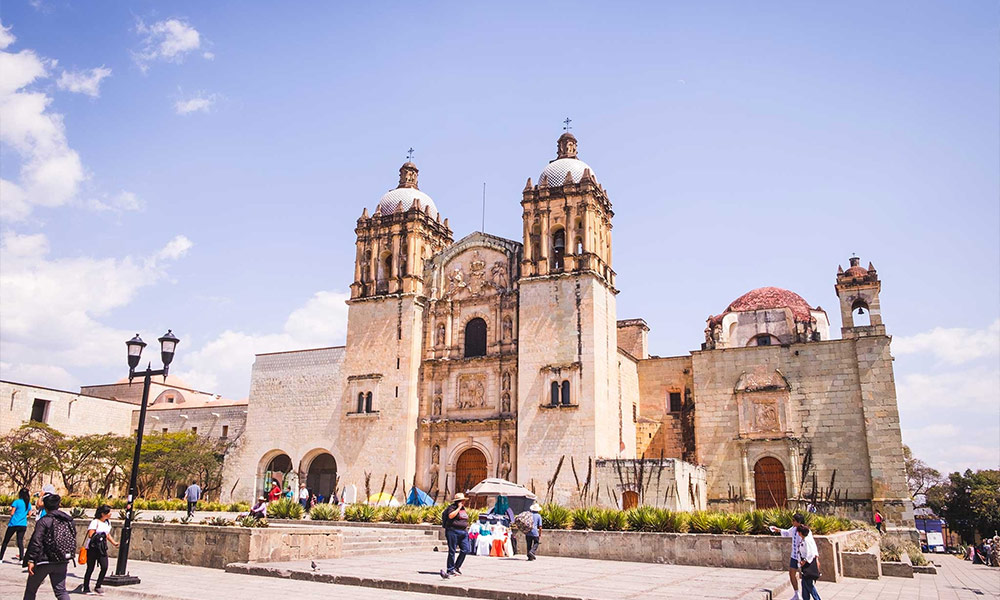 Oaxaca
Oaxaca is suited for those who want to increase their appetite and try out various types of food, as they offer the most diverse cuisine in Mexico. Oaxacan food includes roasted grasshoppers, tamales, and seven kinds of mole sauce. Once you are full-on with their cuisine, broaden your cultural knowledge by hitting one of their art galleries or museums.
Kyoto
Kyoto was previously the capital of Japan for over a thousand years and it differs greatly to the current capital which is Tokyo. You can enfold Kyoto's untroubled culture by exploring one of 1,600 Buddhist temples, as well as the many shrines, museums, and gardens, or upgrade your fitness levels by taking a hike. The local cuisine is also extremely appreciated and if you're a fan of shopping there are a lot of mythical and modern shops in the city.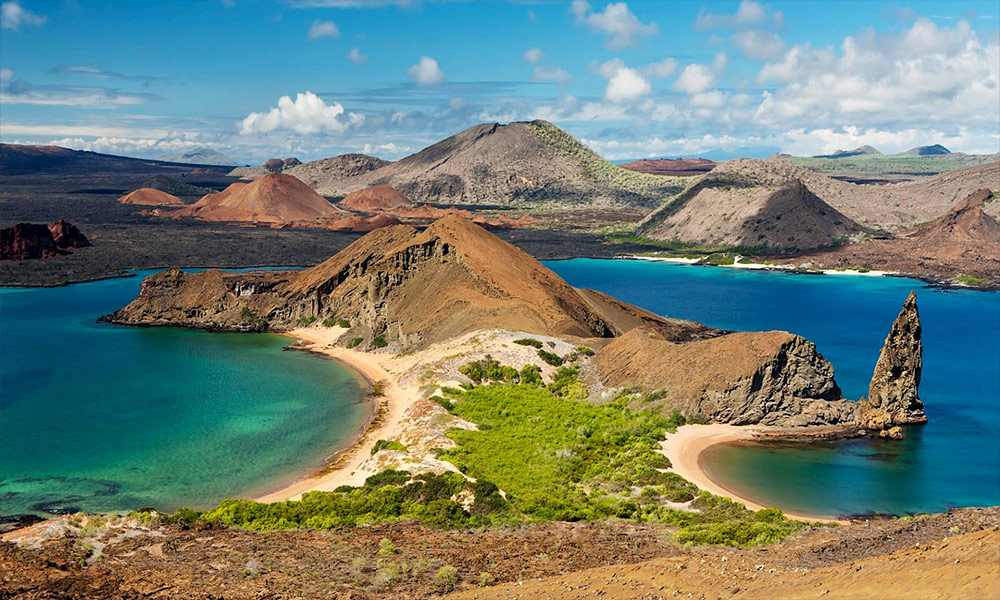 Galapagos Islands
The Galapagos Islands are volcanic islands, which are home to various species, and also inspired Charles Darwin's development of his evolution system. You can take an island journey, go hiking or diving, or just unwind on one of the beaches. Tortuga Bay is one of the most prevalent areas to visit, as there is a plentiful amount of wildlife, while Las Loberias is home to numerous sea lions.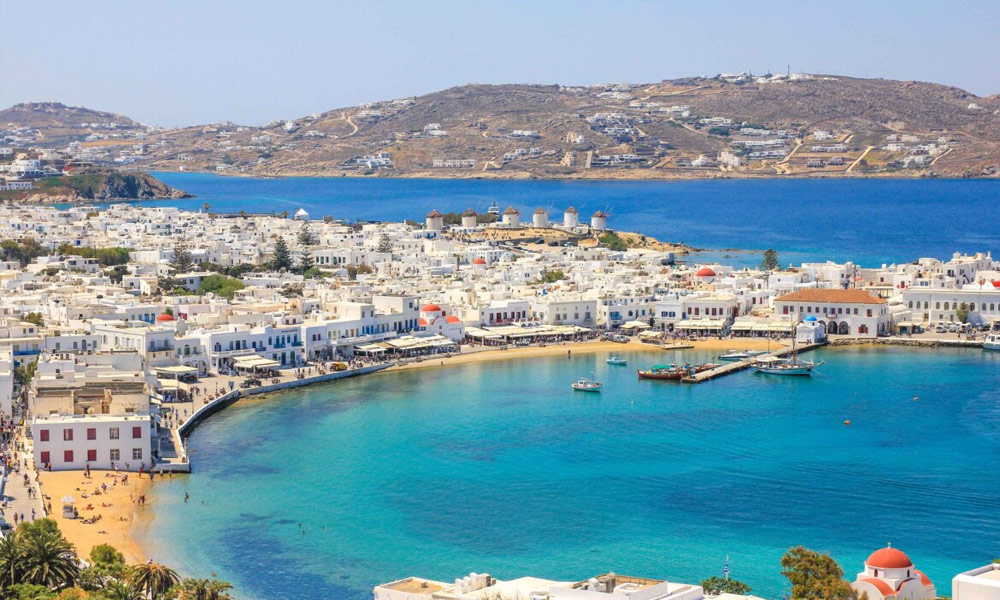 Mykonos
Mykonos is a charming Greek island that is ideal if you want to relax and soak in the sun. The first thing you will notice on your gateway to the island is their beautiful windmills which were built in the 16th century to grind grain. Once you reach, you can hit their beaches and dip your toe in the incredibly blue sea or Rome around Mykonos town. It's one of the places to explore in your 40's with your partner, as you can witness the sunset over Little Venice while drinking wine and experiencing the local cuisine.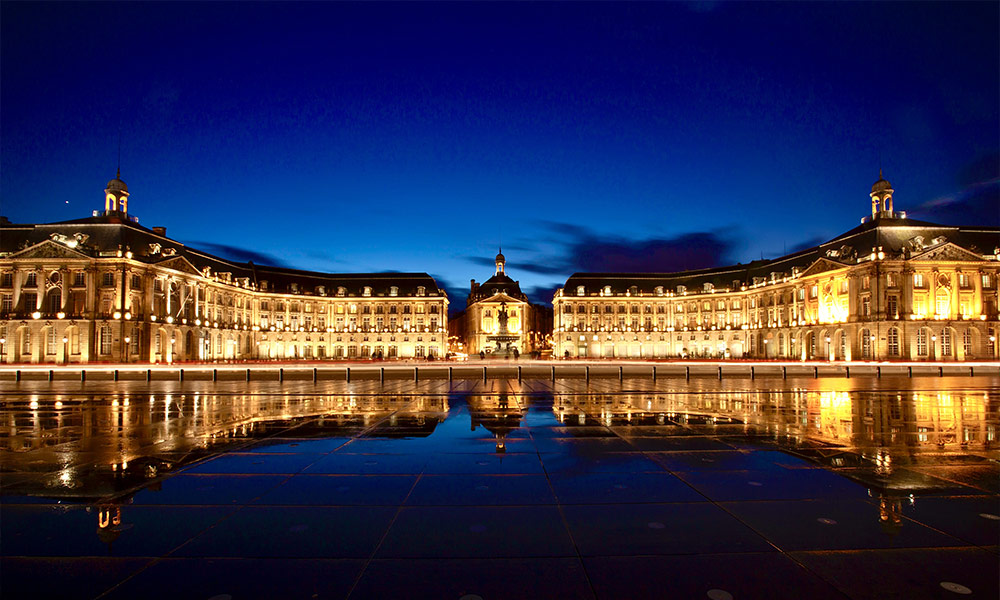 Bordeaux
Bordeaux is a port city situated in southwestern France which is known for its many wine regions. It is one of the places to visit in your 40's, as your matured taste will mean you are ready to begin a wine tour around the city and explore the many different types of wine that France has to contribute. You can also enjoy fine dining outdoor and take in the breathtaking landscape.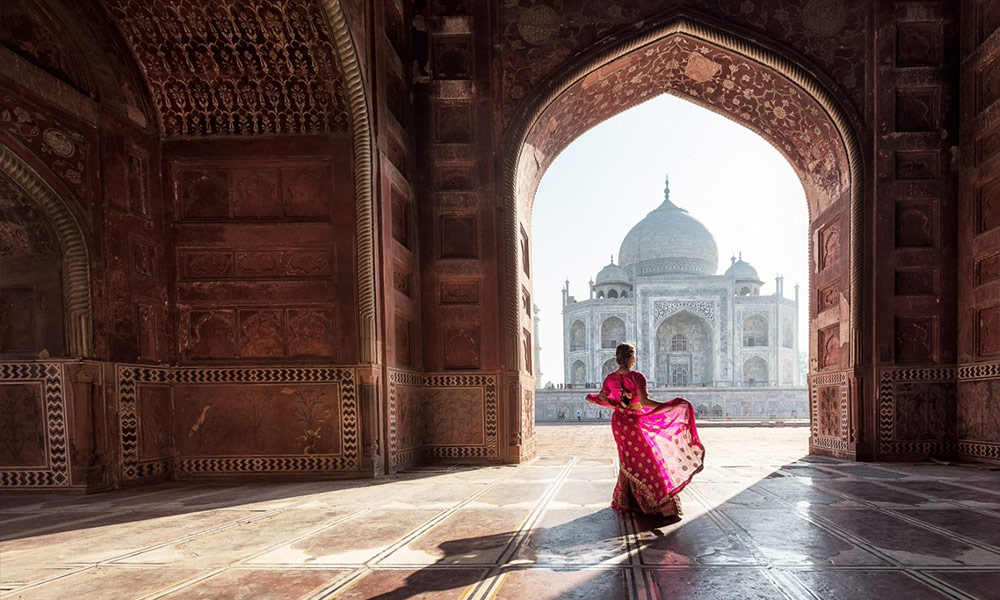 India
Tourism of India should also be on your list. This country provides a unique traveling experience that you should have in your 40's to truly acknowledge this country. The hustle and bustle of India will still be passable at your age and thanks to your maturity, your interest in history will be at a high point. There are innumerable places to visit in India, make sure to witness the incredible Taj Mahal and take a tour of the palaces of Rajasthan as well as explore the local markets for shopping in the very active and hectic bazaars in Delhi.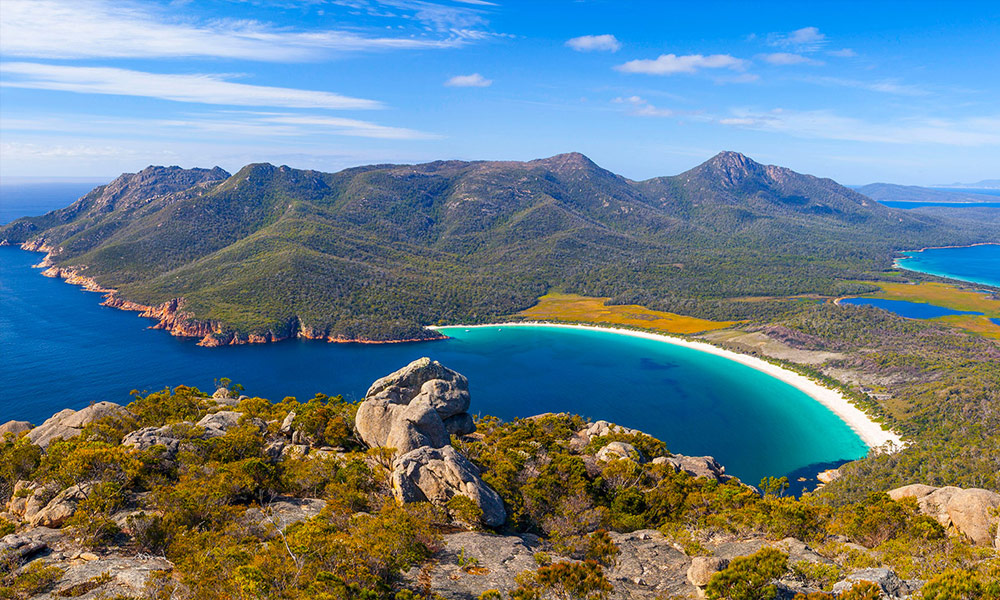 Tasmania
Tasmania is a small island that comprises historic towns, amazing beaches, and unique wildlife. If you envision a road trip but don't want to continue long miles between towns, this is the perfect place to travel. There are whiskey and wineries distilleries for you to traverse and many restaurants that offer excellent cuisine, making it a great foodie destination.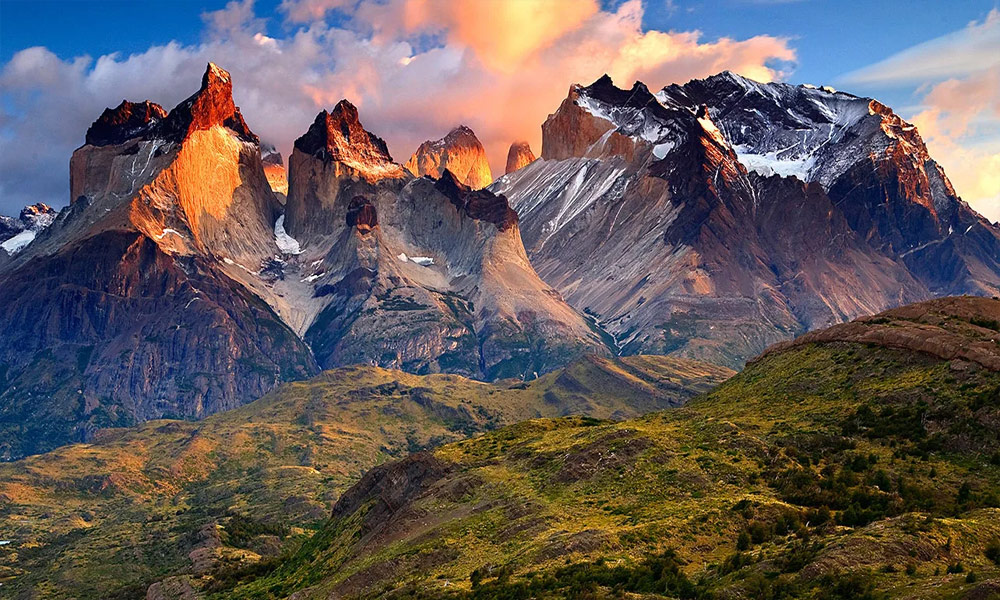 Patagonia
Patagonia in Argentina is a necessity for those who enjoy a hike and love being close to nature. In your 40's you will have a more profound appreciation for the outdoors equaled to your younger self, and the landscapes are spectacular. Be conscious that if you choose to trek across Patagonia there will be a lot of strenuous hiking and mountain climbing involved.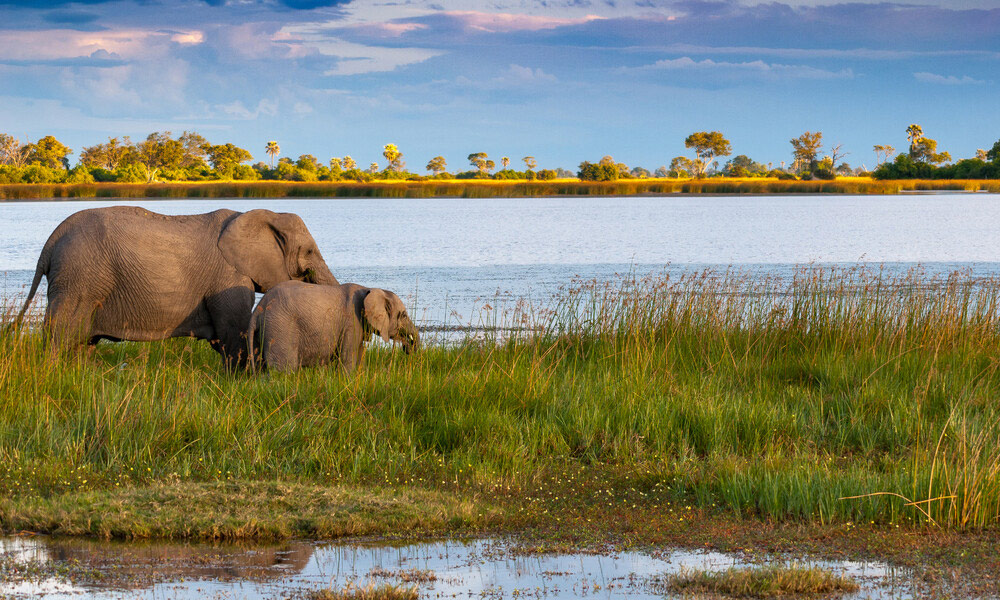 Okavango Delta
Okavango Delta is the best for those who enjoy wildlife, as it is one of the stablest places to view animals and birds in Africa. Some of the species you can observe include African bush elephant, spotted hyena, white rhinoceros, hippopotamus, and the imperiled African wild dog. There are several deluxe camps and lodges you can reside in and you can organize a range of various safari tours, traveling by boat or a canoe.