The travel season is about to begin and before you reserve your tickets to fly off and have a great vacation, thinking creatively can greatly help you. Rather than opting for a chilled, peaceful getaway, how about you spend your time to learn something new and exciting?
Did you know that you could achieve a skill while you are on holiday in certain places? Choose holiday packages in India and you'll get the opportunity to learn and gain knowledge in the best way possible.
Whether it is a pottery in Jaipur or surfing in Gokarna, your week-long vacation will stay with you forever. Trips to India are indeed admired for its scenic beauty. But it also allows you to acquire something that school didn't teach you.
As a traveler, when you come to India on a long or small vacation, you have a lot of time to explore new places and meet new people every day. Why not use free time learning some unique skills that may be the masterpiece of this country?
Here in this article, we'll be sharing some skills that travelers can learn in India: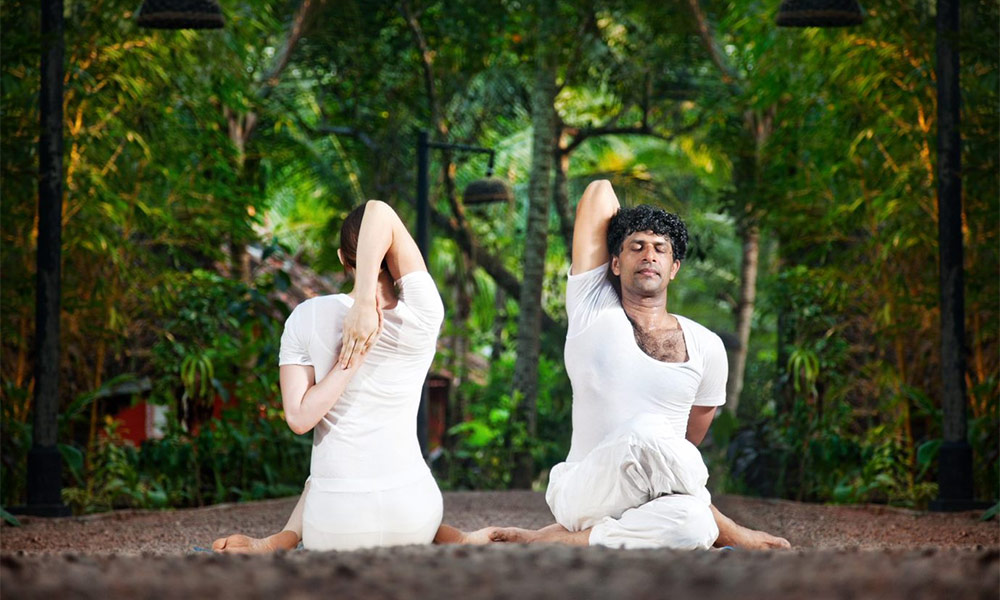 Yoga
The fame and tradition of yoga are not confined to India anymore. Western countries have also realized the advantages of yoga and encourage its practice. There is no withholding of the fact that yogic traditions are originated in India and the country is the house to some of the best yoga centers. Make your India trip more relaxing by learning a few yoga poses that not only assure physical fitness and flexibility but help to reach a state of mental purity. Attend the yoga classes that are precisely meant for travelers and hon. the skills of yoga to get relief from anxiety and stress and enjoy emotional well-being.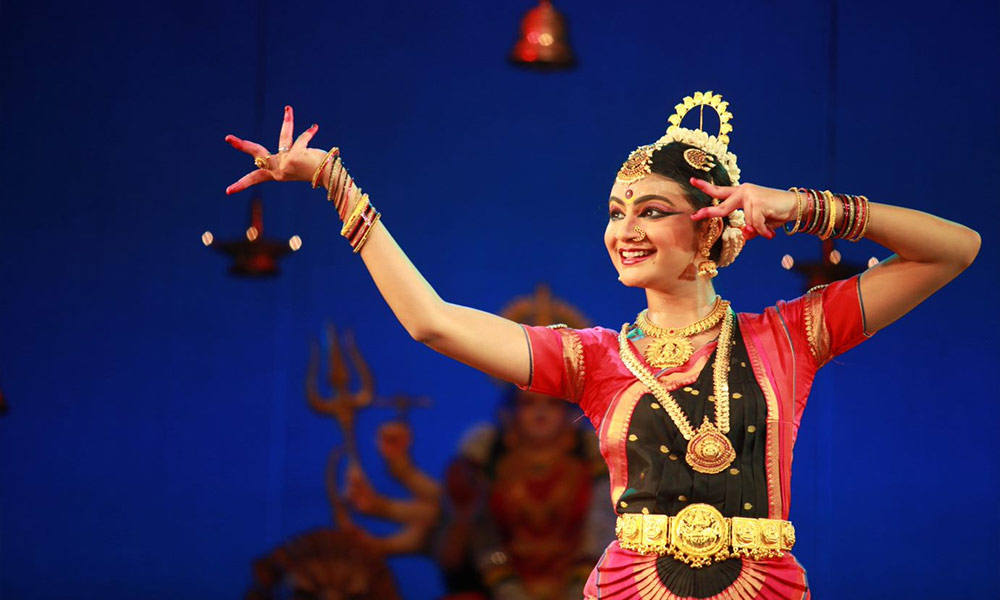 Indian Dance Forms
The abundance of Indian culture is recognized all over the world. If you have an enchantment for Indian dance forms, you can try out one that draws you the most. It is not easy to learn all the classical forms within a short time period. So, it is more satisfying if you give one of the folk dance forms a trial. A few days' training would help you grasp the art of festive dance forms like Dandiya and Garba. In the training sessions, you will be trained the proper footsteps and hand movements.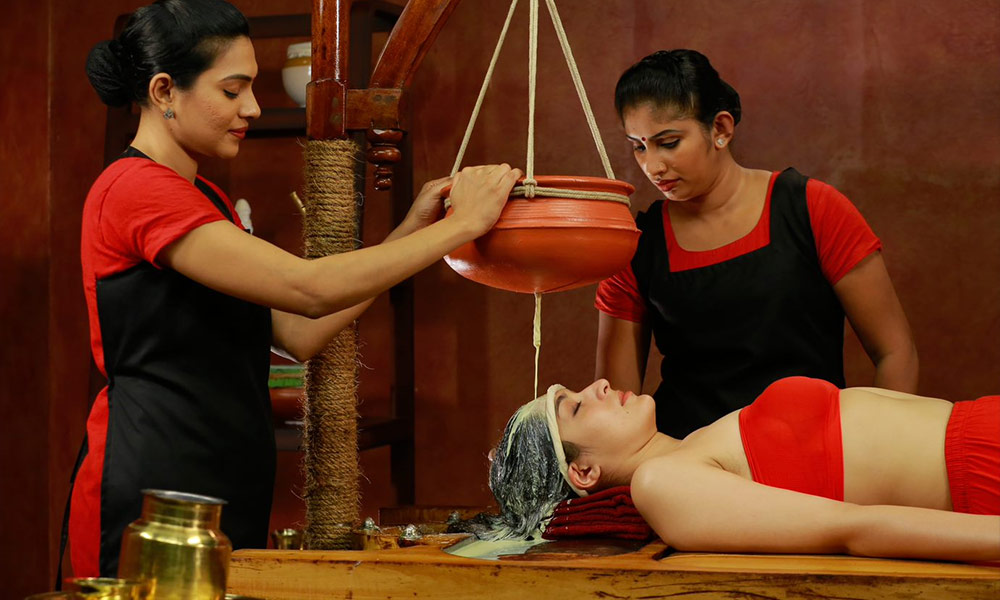 Ayurvedic Massage
As we know that Ayurvedic massage improves blood circulation, reduces toxins, and offers deep relaxation. Relax your senses and energize your mind and body by determining the appropriate massage procedures from the Ayurveda massage specialists who plan classes for the tourists. Massage therapies also have a healing impact. Herbals oils used during the massage circulates warmth uniformly through the massaged parts, relieving specific conditions correlated with muscles, ligaments, and nervous systems.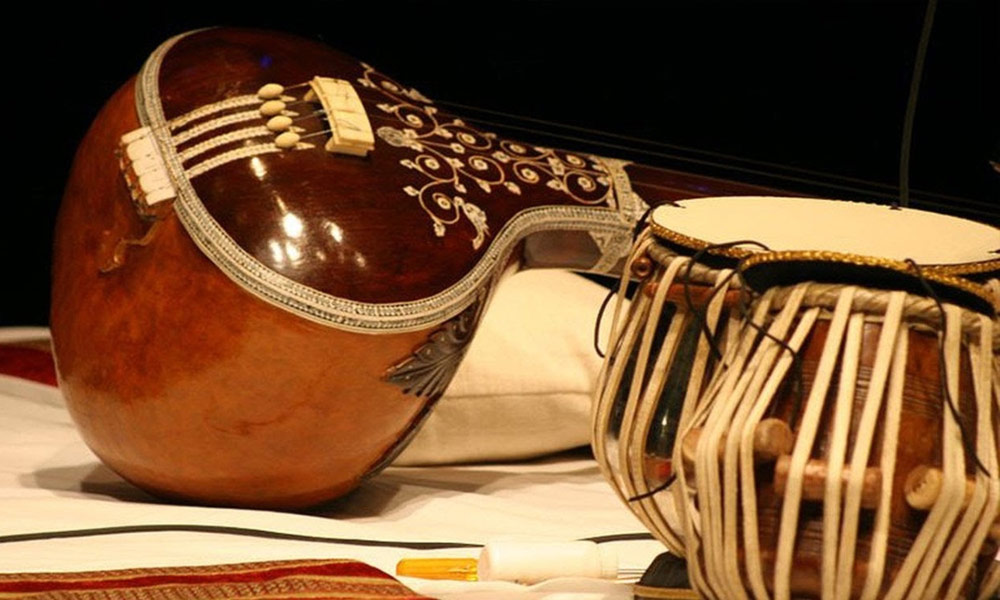 Indian Classical Music
If you are a music lover excited to learn various musical genres, you can join a short-term classical music program during your trip to India. If you are in for a longer time in India, then you can attend music classes for a few weeks to study the fundamentals of South Indian or North Indian classical music. Read the notes, get introduced to the ragas, and know how to sing 'vandishes' followed by tabla or mridangam.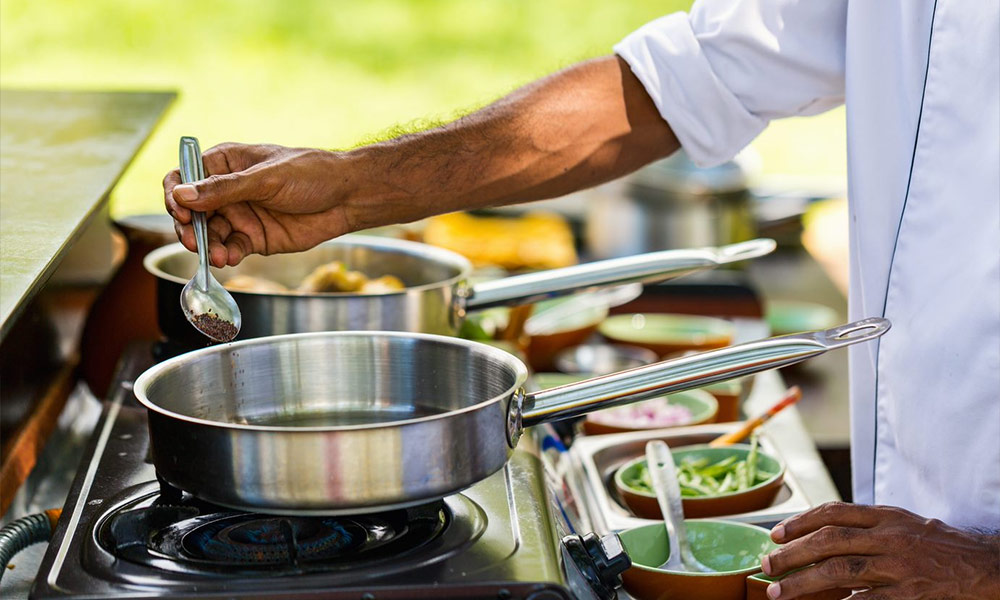 Indian Cooking
Are you enthusiastic about trying several recipes in your kitchen? Why don't you take cooking exercises during your trip to India? Rajasthani dishes are impressive. During your visit to the state of the desert, master some recipes from a trained chef who has years of experience in food preparation. The cooking classes contributed to the tourists educate on different recipes including starters, main course, and desserts. We can assure you that you will appreciate the company of the cook and how he guides you to prepare mouth-watering delicacies.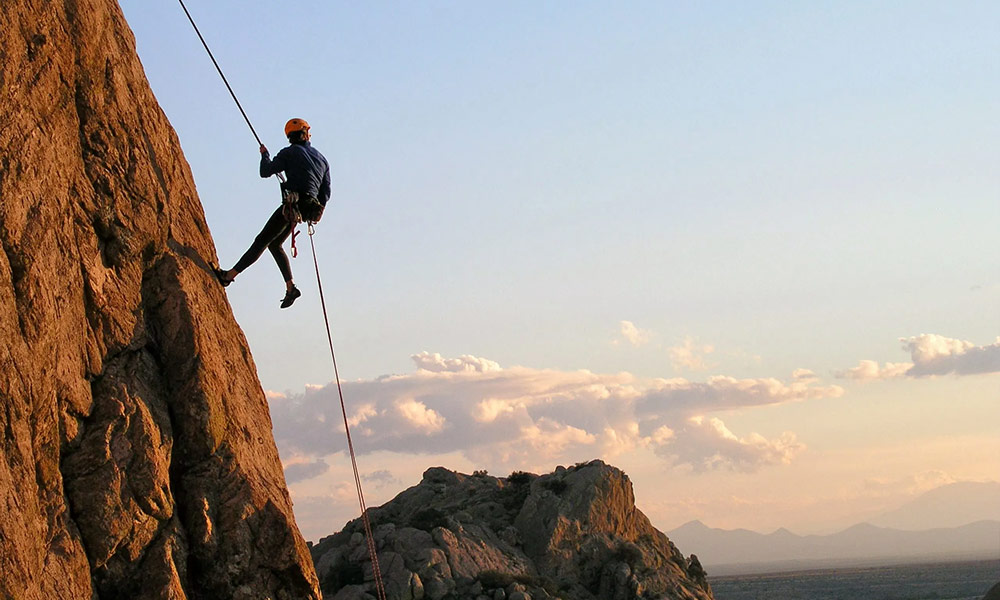 Try Rappelling
There are rappelling camps in virtually every city in the country, but if you want a genuine experience and want to honestly learn something for a lifetime, head to the Himalayas.
Mussorie has some mountaineering schools that guide rescue operations, rappelling, rock climbing, and other such interesting stuff, and these programs are around 4-days long, and your whole family can be part of them.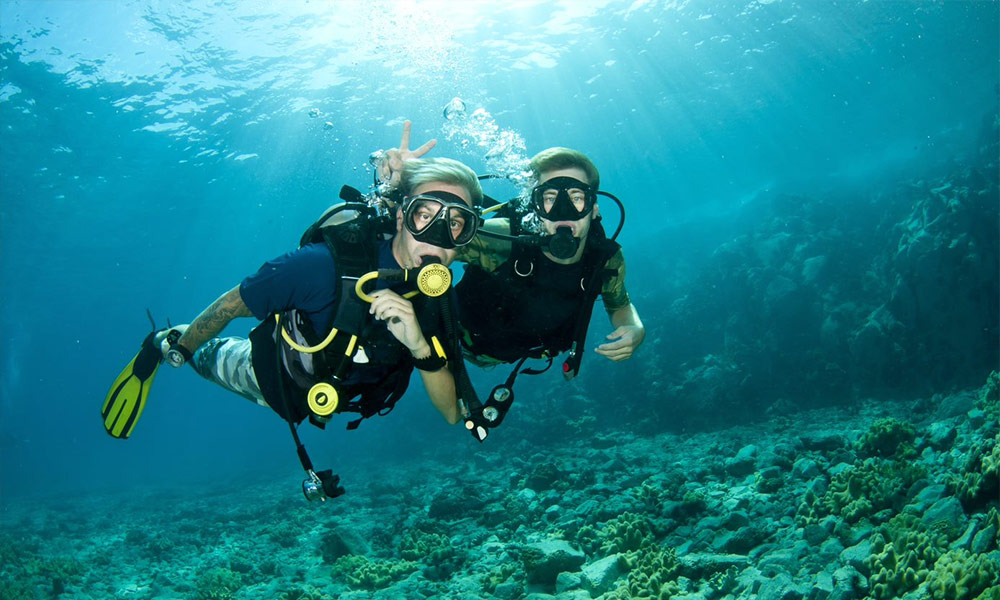 Scuba Diving
If Bollywood actors can do it, so can you! Travel to the mystic and picturesque islands of Andaman and Nicobar to dip into the ocean and make new mates, under the sea. Scuba diving may look scary and challenging, but in reality, it will make you brave. It's a skill and an achievement that you can be shown off proudly. It is a life-saver skill!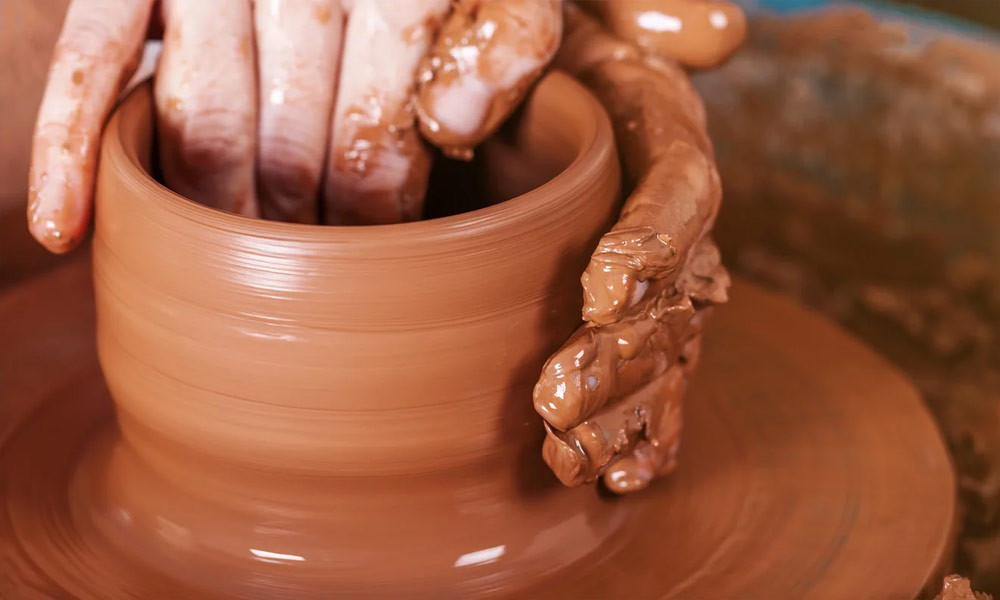 Take Pottery Classes
Jaipur, known as "Pink City" is all about workmanship and going back to the traditional roots of India. So when in this beautiful city, make sure you enroll yourself for a fast pottery class, after you're done eating all the delicious food.
These sessions are no more than an hour or 2, and what you are left with are excellent pots that are your creations.
These are some of the amazing skills that you can learn while exploring India. It not only offers scenic beauty but also gives you a lifetime experience!