Gaining new experience should always be a part of growing up. As parents, we are still in a myth that admitting our kids to a good school is more than enough. But we fail to realize that there's a whole new world outside school and tuitions. School days are the best time when you can help your kids to understand life. This is when their creative genius is best revealed. That's the reason vacating with your kids is the most important thing.
However, choosing the right infant-friendly places in India can be quite cumbersome. In this blog, we've shared the top 10 child-friendly holiday destination in India that one should visit:
Ooty - Enjoy a Yummy Chocolate Day
Ooty hosts the first-ever chocolate museum of India, which makes it the best child-friendly destinations in India. The most exciting part is you can take a bite from any fancy chocolate you want! Recognized for the penchant for commemorating several chocolate festivals across the globe, the founders have taken the chocolate love and chocolates to a whole new level.
What's the best part for kids? This museum interprets the chocolate history, making process, and a lot more. It's all constructive education that inspires curiosity among kids.
Manali - Let's Fly Away
Manali has a blissful landscape that can touch the heart of every outdoor lover. Complimented by the River Beas and a postcard location, making this an ideal destination for adventure freaks
What's the best part for kids?
Depending on the age and physical appearance of your child, you can allow them to enjoy some safe sports activities like paragliding, zorbing, etc. They can also play in the snow at Rohtang pass, which is merely away from the main location.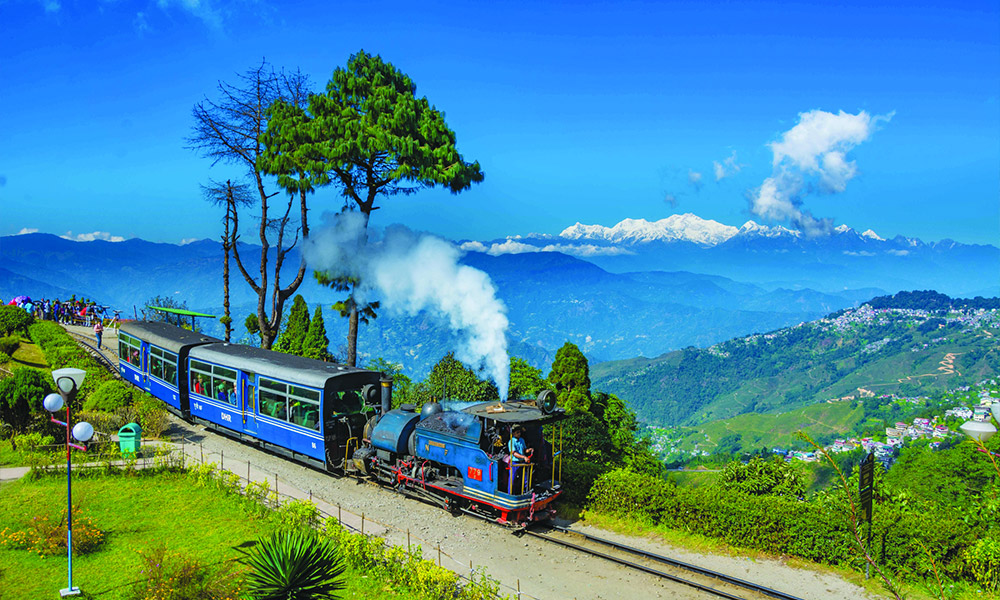 Darjeeling - Ride in the Toy Train
The Darjeeling Himalayan Railway has known to be the "Toy Train" rides that run between Darjeeling and New Jalpaiguri. These railway tracks were laid between 1879 and 1881, considered to be the oldest railway in India. The breathtaking landscape of the Darjeeling will surely make you fall in love with this place.
What's the best part for kids?
If you're on a family vacation and taking your kids along, then riding through this toy train is the best part. This railway is a mix of both fun and history that may seem intriguing for your kids as well.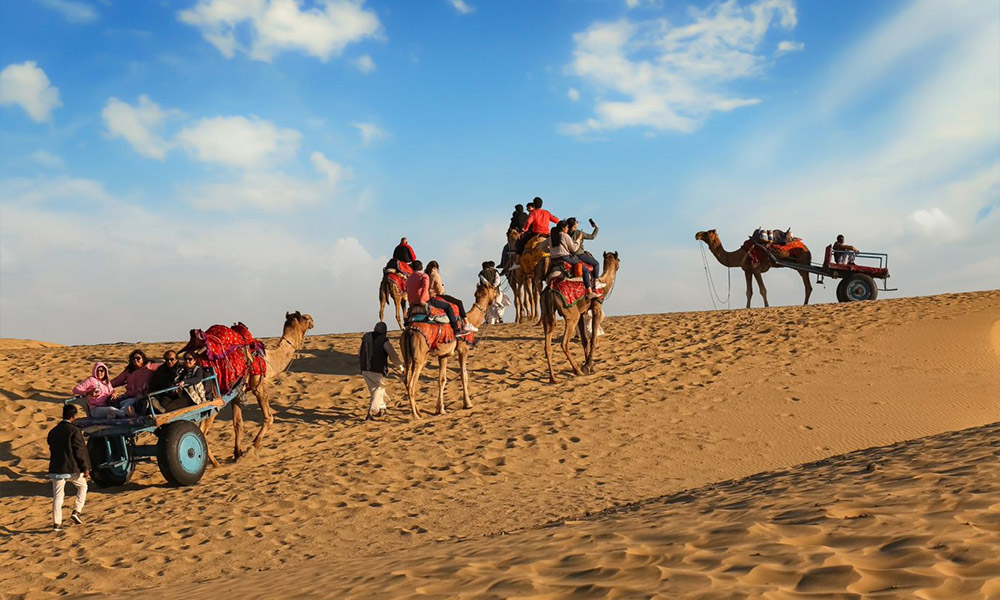 Jaisalmer - Feed the Camels
The golden and bright sunsets of Jaisalmer have always made this place travelers' number one choice. However, if you're traveling with kids to this sandy destination, then do take the camel ride. Riding on the back of a camel through the sand dunes is mesmerizing.
What's the best part for kids?
A morning or overnight desert safari on camelback is an exciting opportunity for every kid to enjoy the desert. Feeding the camel will also connect your kids to nature and grow the love for animals in them.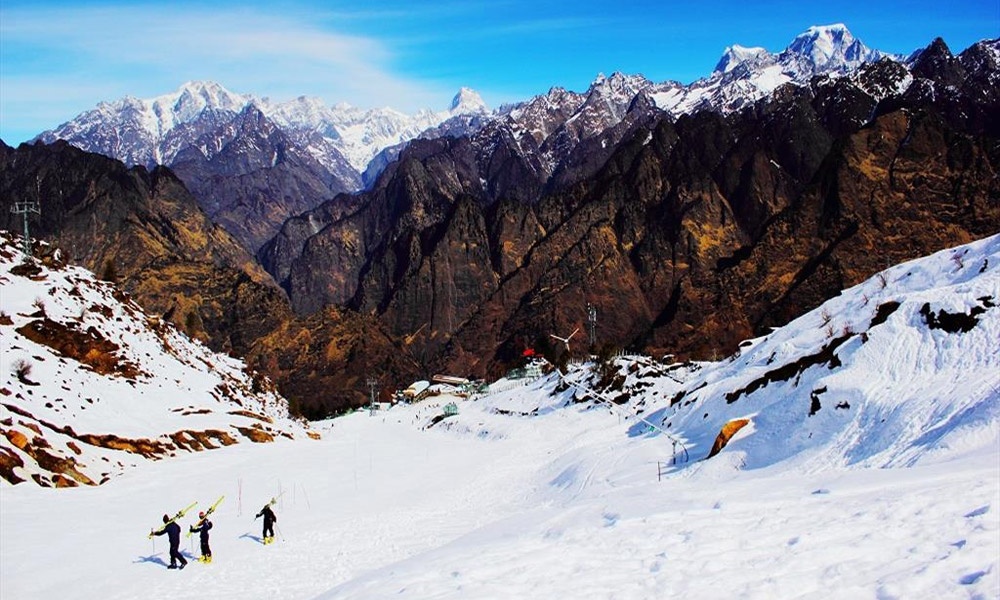 Auli - Snow Slides
If you're planning to explore the Himalayas, then Auli is the top-most destination known for its great snowcap. Auli is the best choice for exploring snow slides.
What's the best part for kids?
You will get certified and well-trained snow sliders that will help your kids and beginners to ride snow slides. Your kids will definitely love the experience.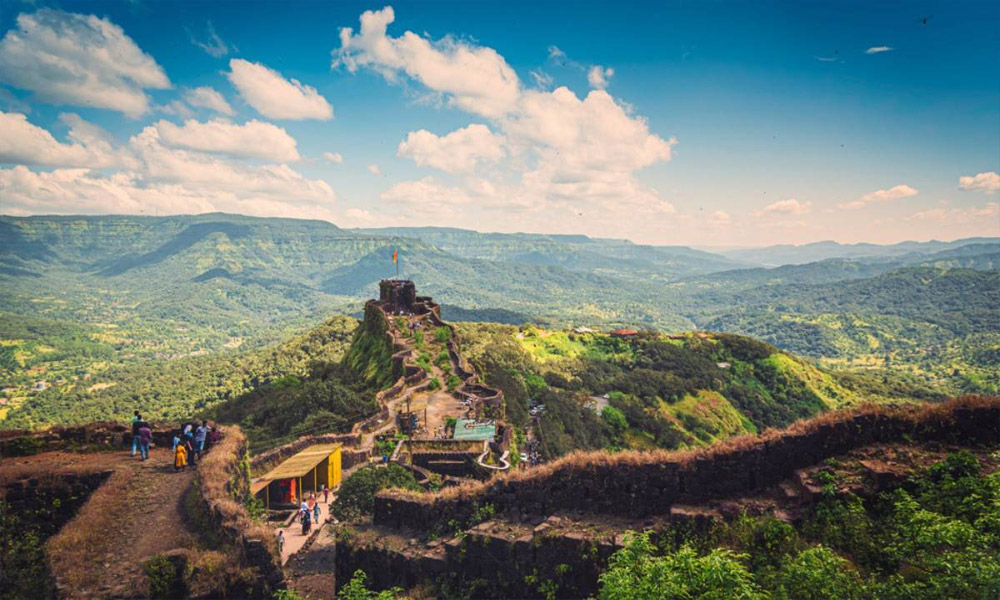 Mahableshwar - Taste the Red Strawberry
Mahableshwar is an exciting destination for kids. This place has a lot of unique activities to offer. From handpicking and eating strawberries to horse riding, it can be your unforgettable trip.
What's the best part for kids?
Take them to the highest point of Mahableshwar and let them breathe in the bounty of nature. Handpicking and eating red strawberries right from the bushes is something that kids will love!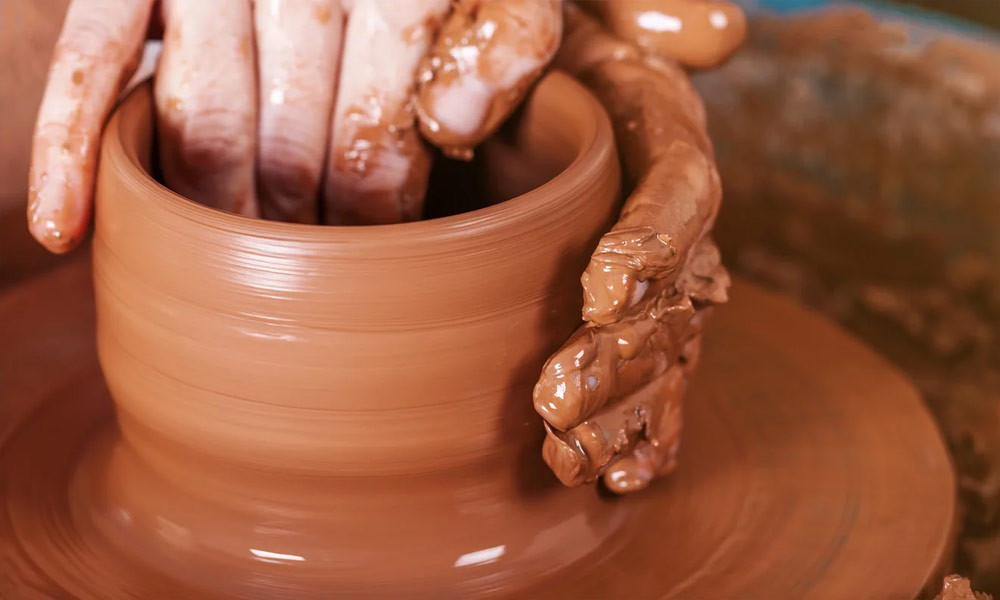 Tarkali - Blue Waters
Situated in the Sindhudurg District of Maharashtra, Tarkali is one of the few coral beaches across the Indian coastline. The water is as clean as you would have ever seen, and it would be fun taking a dip in the water.
What's the best part for kids?
There could be hardly a few kids who wouldn't love making a splash in the blue water. For grown-up kids, there are innumerable water activities.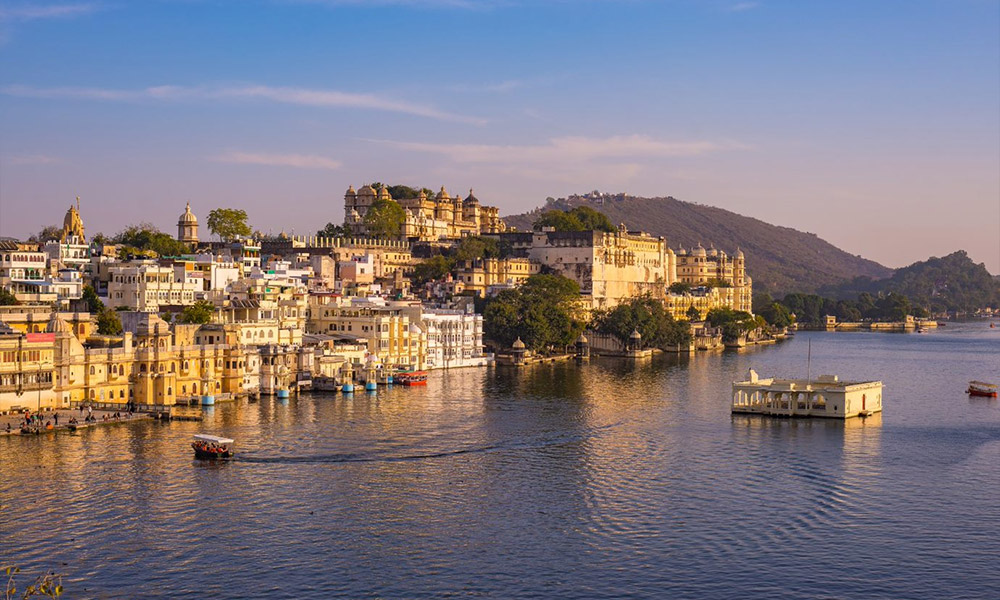 Udaipur - Puppet Show
Puppetry is the oldest form of arts and quite a favorite of kids. While Udaipur is the best place for honeymooners, Puppetry is the best way to expose your kids to the history and culture of the place. In some places, you would see the puppet show complimented with light and sound show as well.
What's the best part for kids?
Exploring the streets and forts may seem boring to your kids, but a puppet show will surely bring all the energy back.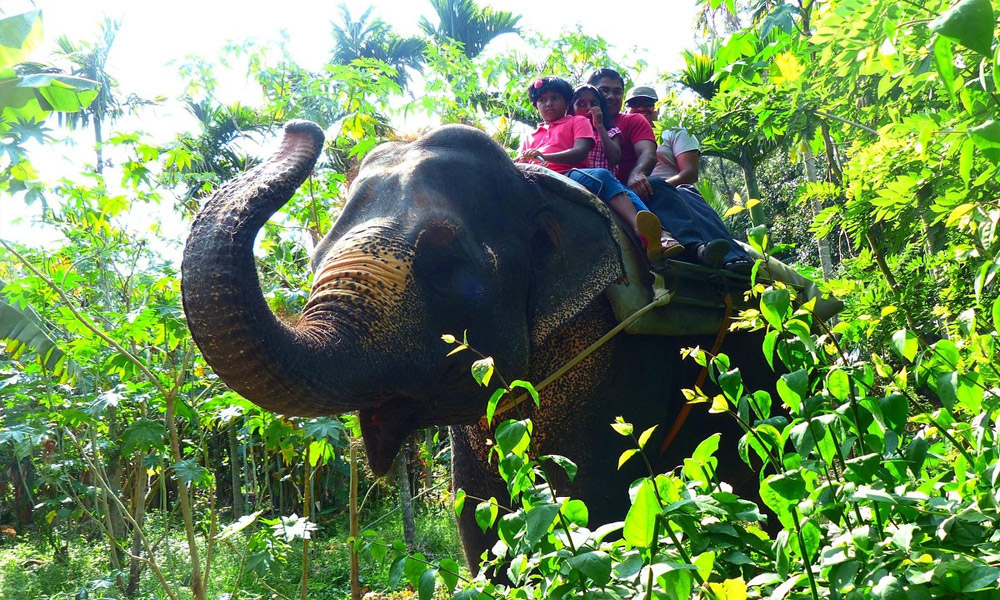 Thekkady- Jumbo Elephant
Kerala has always been the first choice among families for vacating with their kids. It is not just the exotic weather and mesmerizing backwaters, but also the range of experiences that waits for you in Kerala. Thekkady especially has been the most popular among kids because it allows them to be more close to huge elephants.
What's the best part for kids?
An elephant ride is what many kids love to do in Kerala, and if it's not enough, take them for a houseboat ride in the backwaters of Thekkady.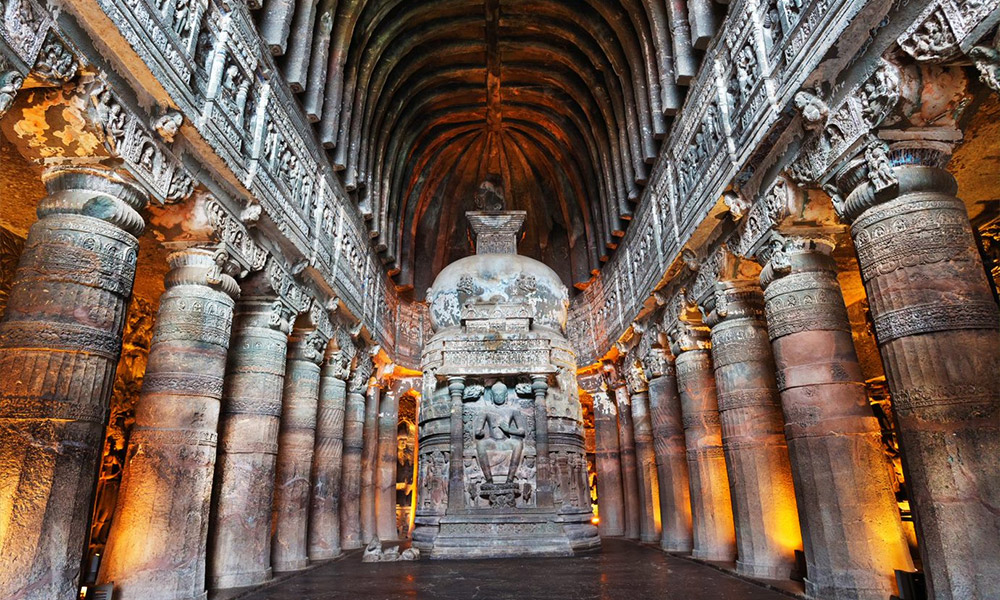 Aurangabad - Be an Archeologist
Kids who are interested in history and love to explore that kind of place, then Aurangabad is the right landing spot. It represents the archeological wonders of Ajanta and Ellora. These caves are UNESCO World Heritage Sites and are a perfect opportunity for school kids to get actual experience.
What's the best part for kids?
A guided tour of the caves and other excavation sites nearby can be a revealing experience for anyone interested.