Beaches are often considered as the most amazing solitude places that one would once in a lifetime explore it. The rushing oceans towards you and then calming down is the symbol of peace. It has a very deep meaning! It reflects that although you're having a bad phase in life, it will eventually pass slowly but definitely. And you should never lose hope! If you're planning to take a break from the daily hustle and beaches are on your mind, then Goa in India will be the most preferred choice. Undoubtedly, it boasts some of the best beaches on the planet and makes your vacation budget-friendly. But today, we'll be uncovering five untouched beaches of India that are absolutely perfect for solitude parties or enjoying the peace with your loved ones or alone:
Here are Top five untouched beaches of India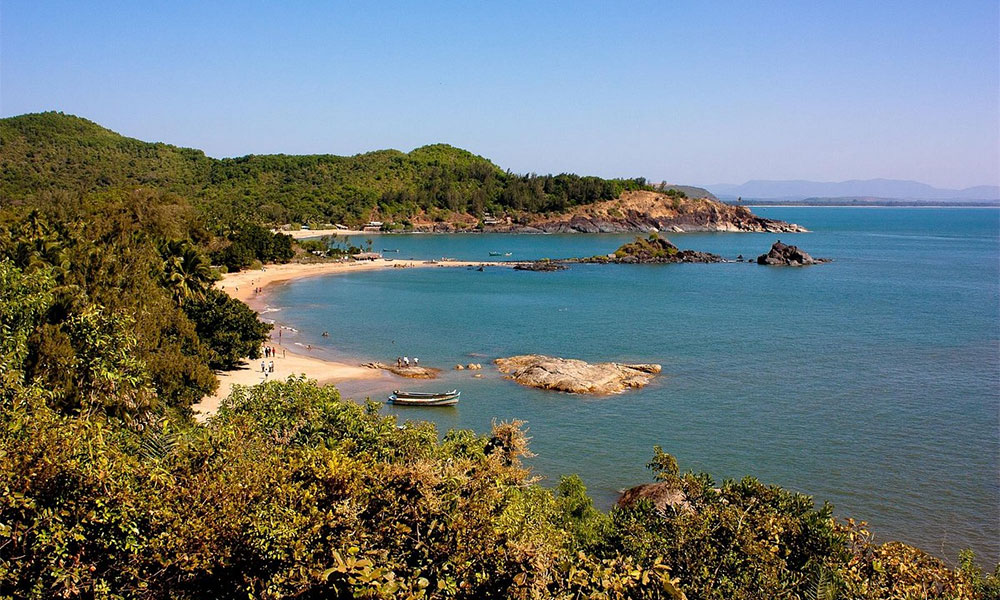 Gokarna (Karnataka)
Beaches of South India are one-of-a-kind as the entire south part of India is next to the Arabian Sea. You could experience some amazingly untouched beaches, from which, Gokarna hits the list. Here you can have the feeling of Goa. It can be a perfect replacement for Goa because Goa has become now too-crowded, but this place is quiet solitude and beauty. You can enjoy water, sunset, and sunrise very peacefully.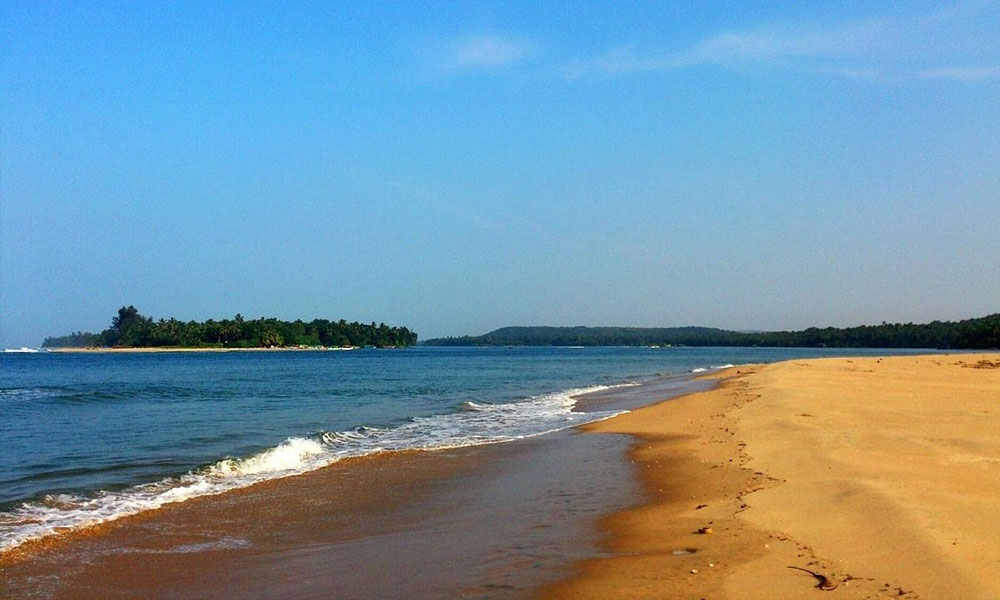 Tarkarli (Maharashtra)
No doubt, Mumbai has some of the best beaches that are quite famous. But as we're discussing untouched beaches, Tarkarli in Maharashtra or the outskirts of the city is incredibly beautiful. It only provides you isolation, but you can also enjoy different water sports such as scuba diving, snorkeling, etc. This place is gaining popularity at a faster-pace and will soon become well-recognized.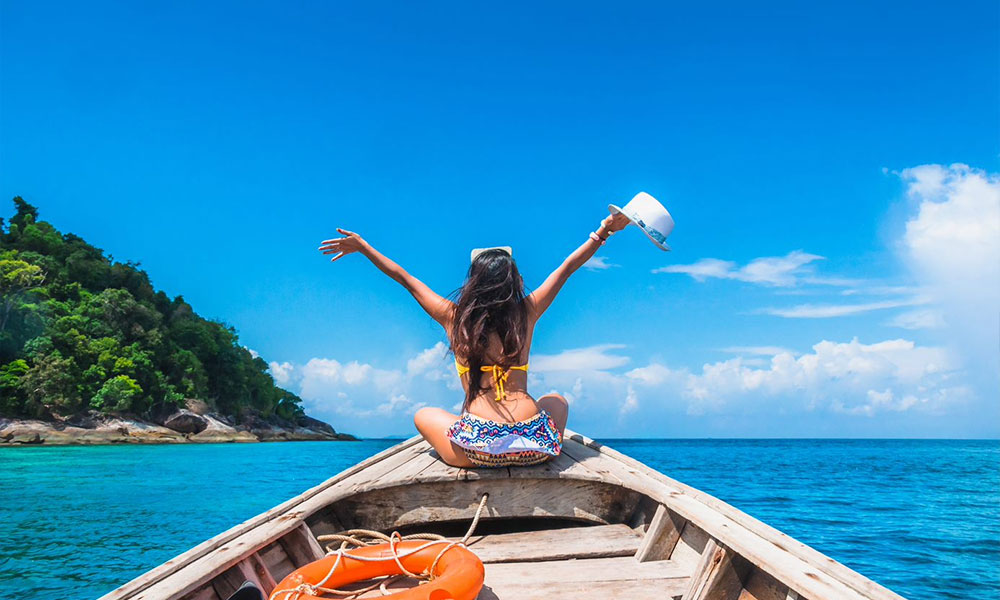 Havelock Island (Andaman and Nicobar)
What could be better than exploring an island? It would provide you complete isolation, exciting views as well as a peaceful stay during the vacations. Andaman and Nicobar boast the most enthralling island, Havelock Island, which is popular for its calm and still water, less crowd and white sand across the area. This makes the island quite beautiful as compared to others.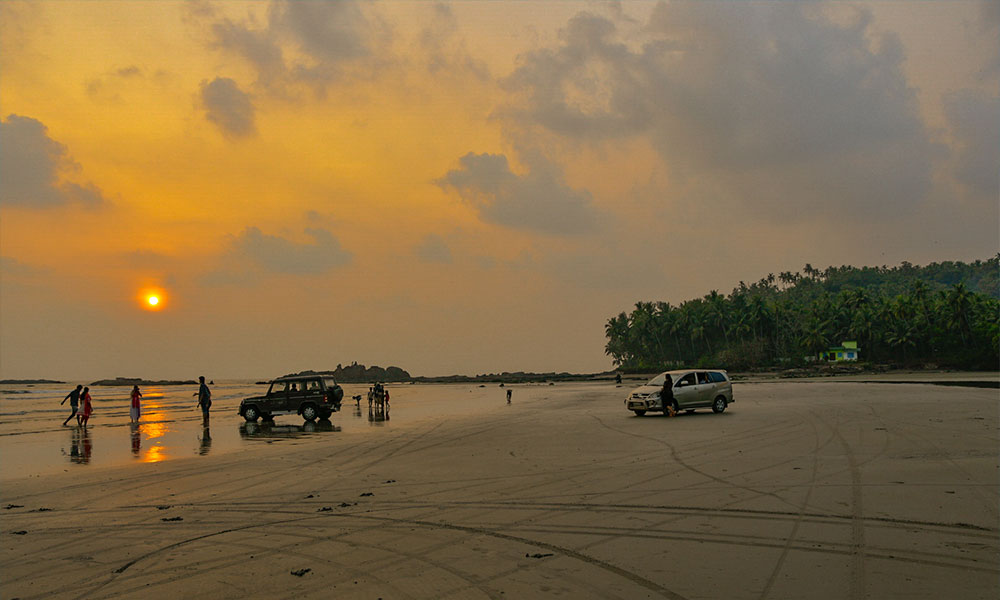 Muzhappilangad (Kerala)
As we know there' no beaches in North India, you can only find lakes and waterfalls from the mountains. But the entire South is overflowing with magnificent beaches. One of them is Muzhappilangad of Kerala. It is Asia's stop drive-in beach and the world's best driving beach that lies in northern Kerala. This semi-circular shaped beach is 5kms long and you can drive straight 4kms by car, which makes it dazzling for beach lovers.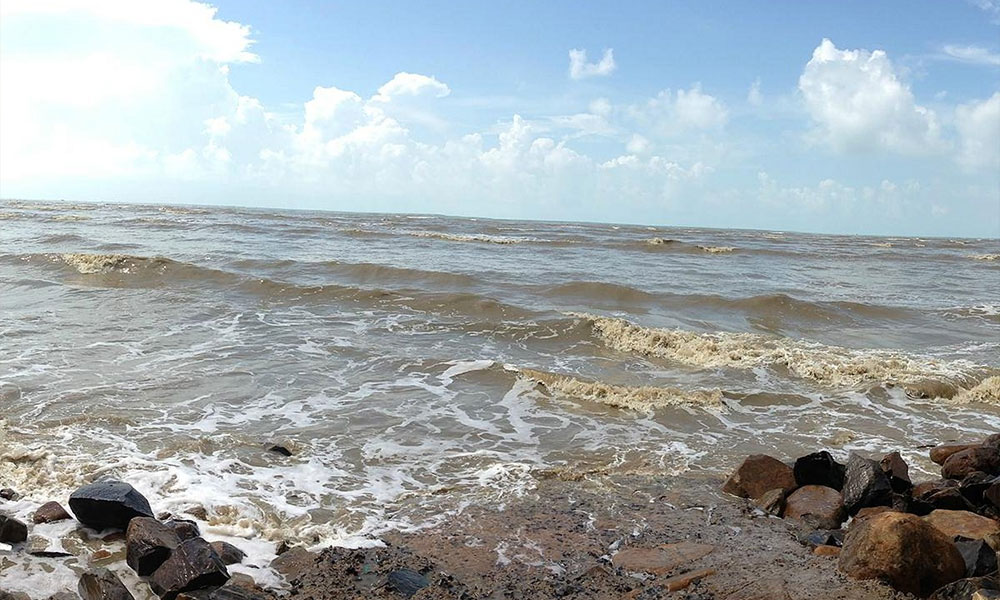 Chandipur (Orissa)
As per Lonely Planets, Chandipur is one of the world's unusual beaches situated in Orissa, renowned for its disappearing sea. During low-tide, twice-a-day, it withdraws for up to five kilometers and you can collect some beautiful shells, meet red crabs on the sand, and driftwoods. This is the perfect destination for beach lovers as its alluring features can attract a decent number of tourists every year.