Many of us might have traveled or gone on vacation. Everybody has different food experiences, which directly impacts the overall travel experience. Many people make their destination choices based on food concerns. The food countries on the list we've gathered below are instances of such destinations. They have the most impressive, and exquisite cuisines on the planet.
As we know every country has different food guides because every region has its signature dish. Foods like lifestyle are mostly affected by traditions and culture. We've discovered 15 "food countries" with tantalizing cuisines. We referred to them as food countries because they have made their country hit the list with the best and amazing dishes.
Here's the List of the top 15 countries that nails in cooking delicious food: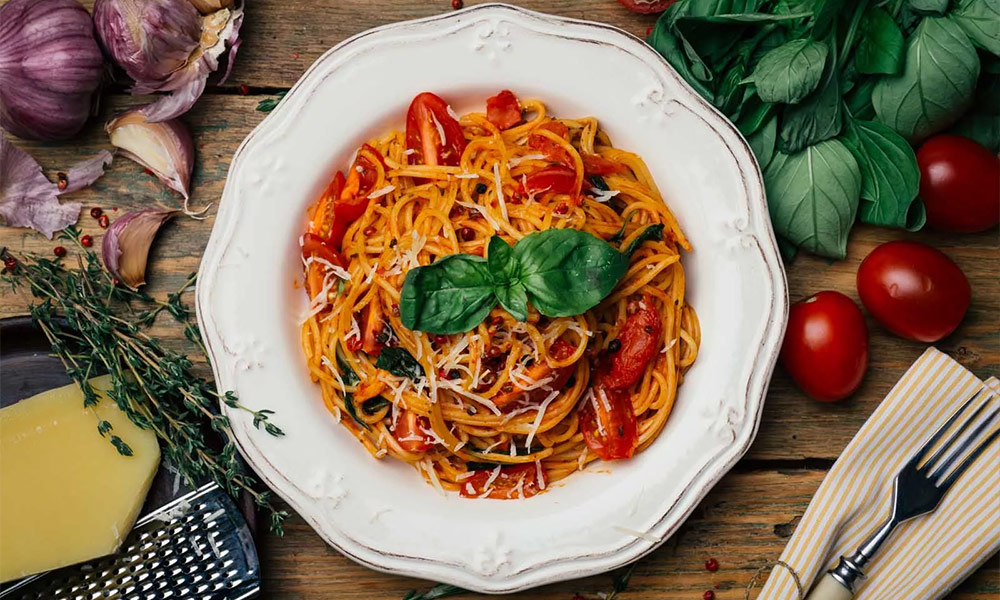 Italy
Whenever there's a debate on the countries recognized for their food, Italy never drops from the list. Italian dishes are loved by most people. Their diets are an amalgam of colors that deliver an unforgettable taste in the mouth. An easy pasta meal by an Italian chef will be mouthwatering. And it's just not the taste that would surprise you; it will be good to look at! Italian menu popular recipes include cheesy risottos, pizza, and pasta.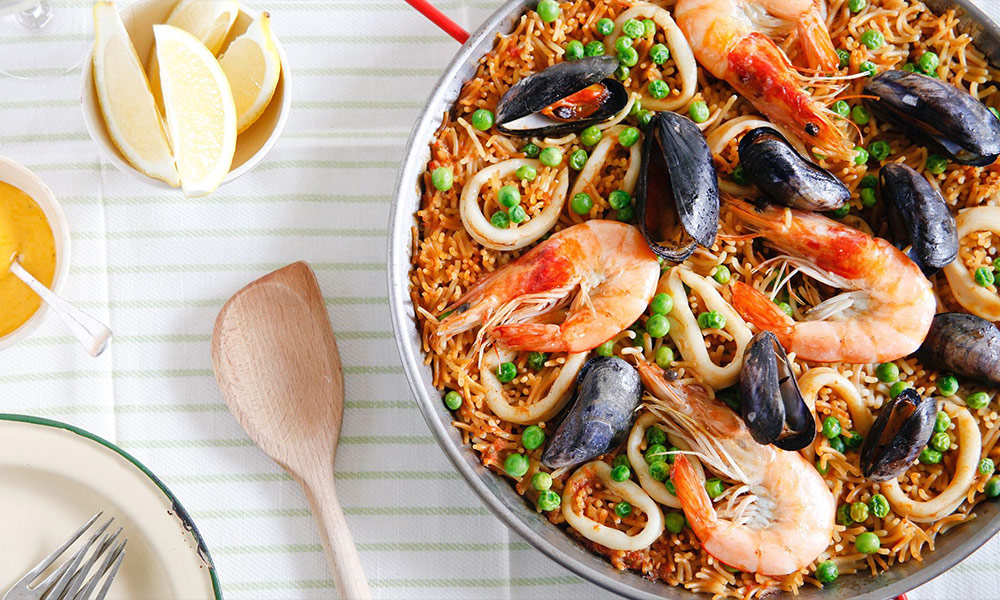 Spain
Spain has had a notable influence on some of the food nations on this list. With the Spaniards, their meals are cooked with such great enthusiasm as the one you'd see when they're performing the Flamenco dance. Their foods display so much color with exquisite taste. They've made their mark in the food industry, completely. In the streets of Spain, you'll experience delicious treats, and neither do the restaurants fail.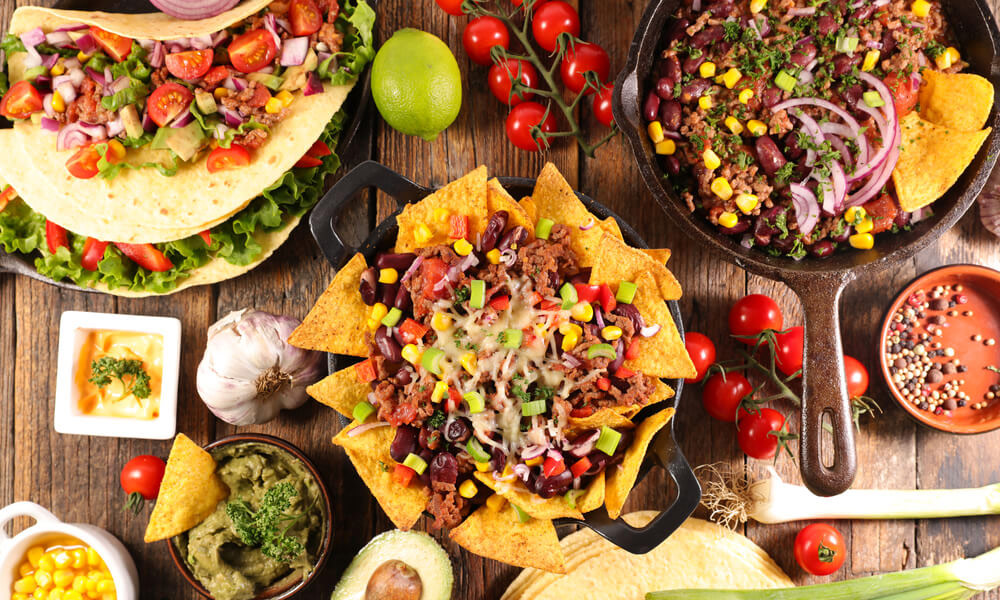 Mexico
Mexico is a go-to country if you're in quest of delightful cuisines. Like their neighbors in the USA, the Mexican menu has its roots in the European continent with some influence from African and Indian dishes. Almost all of the tasty cuisines come from European countries.
Mexicans believe that food is more than nutriment for the body. It is correlated with love and family bonding. You won't get bored with their food- a little bit of everything, a blend of highly nutritional foods.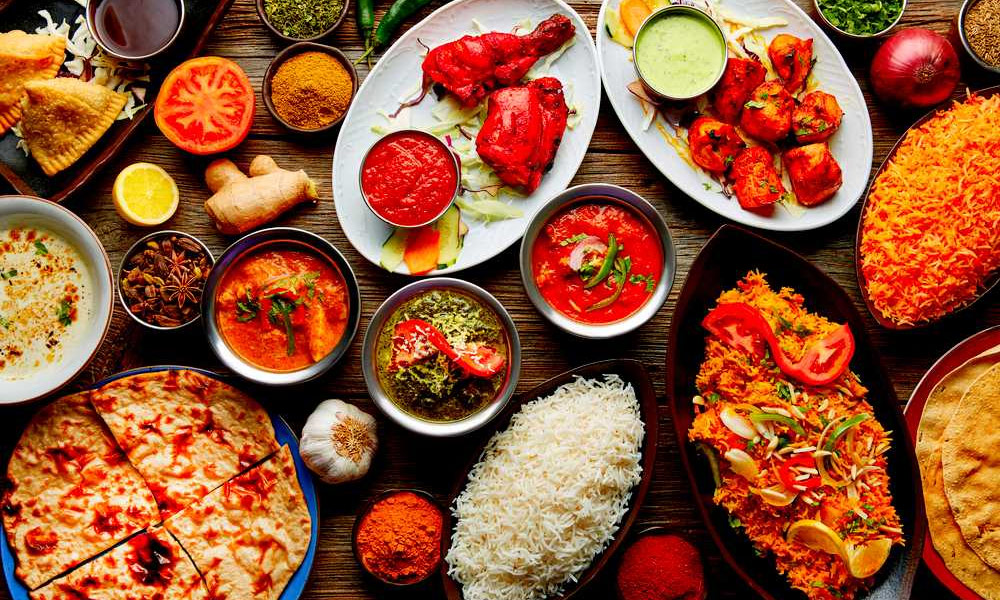 India
India beats the list of food countries that have finger-licking, mouthwatering, and more than often spicy vegetarian foods. On your Indian cuisine tour visit to India, you would be surprised to see the variety of vegetarian meals here. They do not add beef, considering that cows are divine for them. Indian food – usually described as the best cuisine in the world – couples numerous spices, following rich curries with a nice, spicy pepper taste.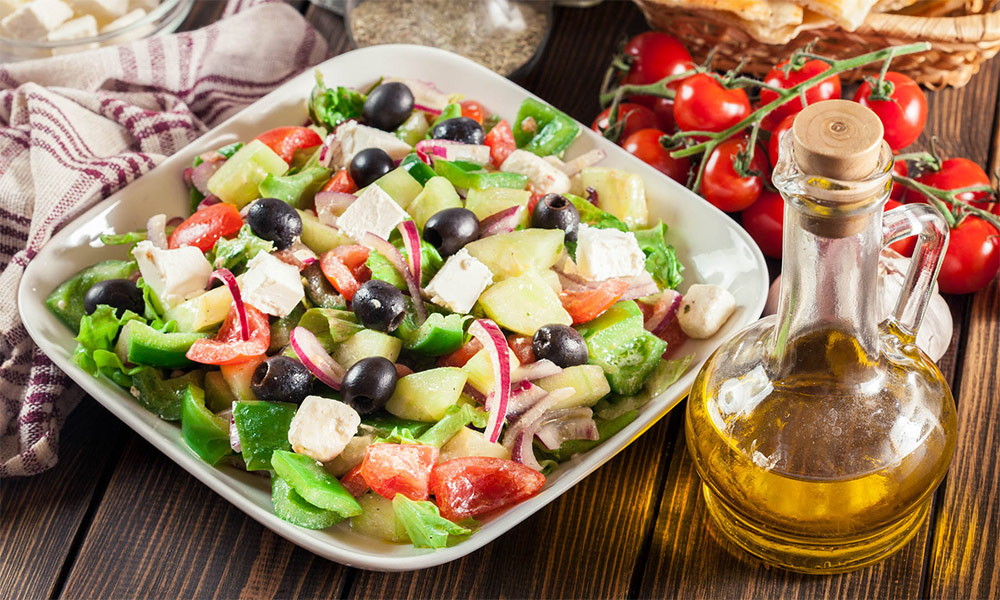 Greece
We all love Greek cuisine for its zestiness. Greece is famous for its food thanks to its rich history, and a slight bit of it can be witnessed in the cooking. There's no refuting that it's one of the most fascinating places to see, particularly when you want a flash into the past world.
We can adequately describe Greek cuisines to be photo perfect, better than those from other food countries on the list. It's the charm of olive oil lashings; they are amongst the largest exporters of olive oil.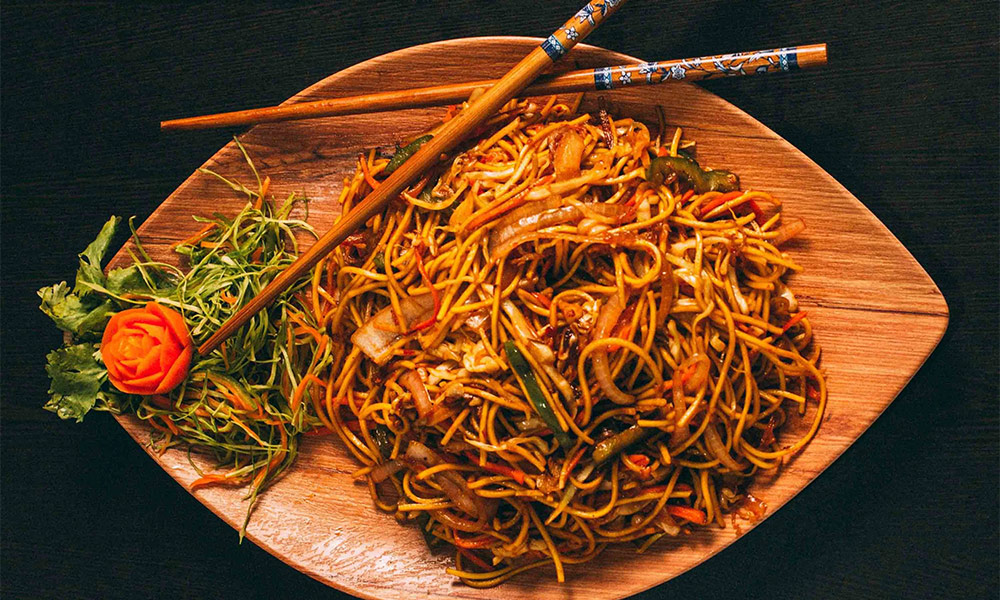 China
Sometimes we wonder if some of the best countries for cooking are even close to China. There's so much variety in the menus, and you'll be moved in so much awe. There's a possibility you'll want to discuss if they are goods of the same origin.
They are recognized for their architecture and workmanship in developing excellent products. The same approach is presented in their culinary skills. Therefore, their diverse foods are also impressive.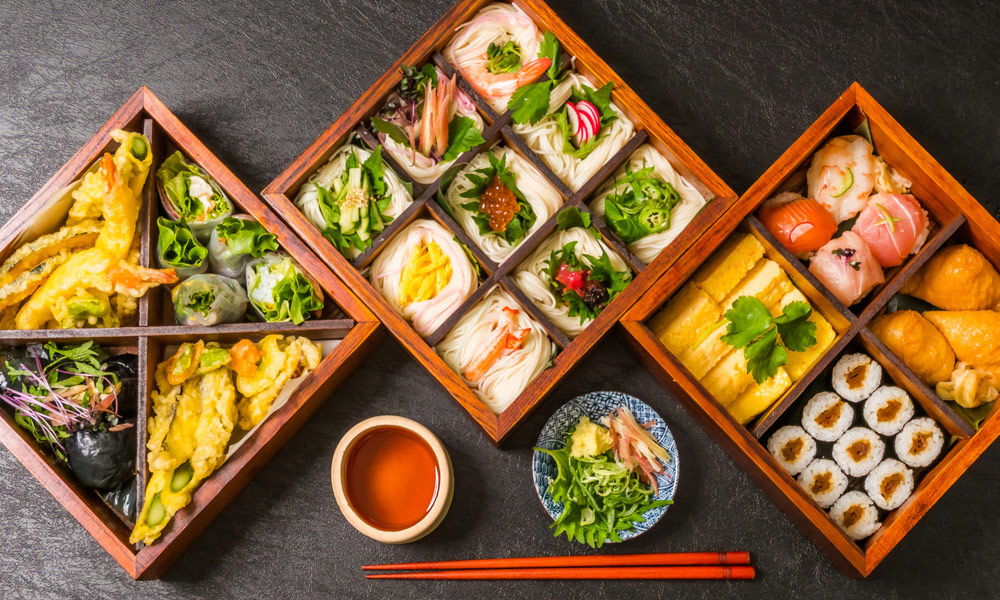 Japan
Like China, Japan is accurate in everything they do embracing their cooking. They've also sustained their indigenous knowledge and traditions. In the world of forks and knives, they are still using chopsticks. What's even more impressive is that they made the rest of the world comprehend when experiencing foods from their country.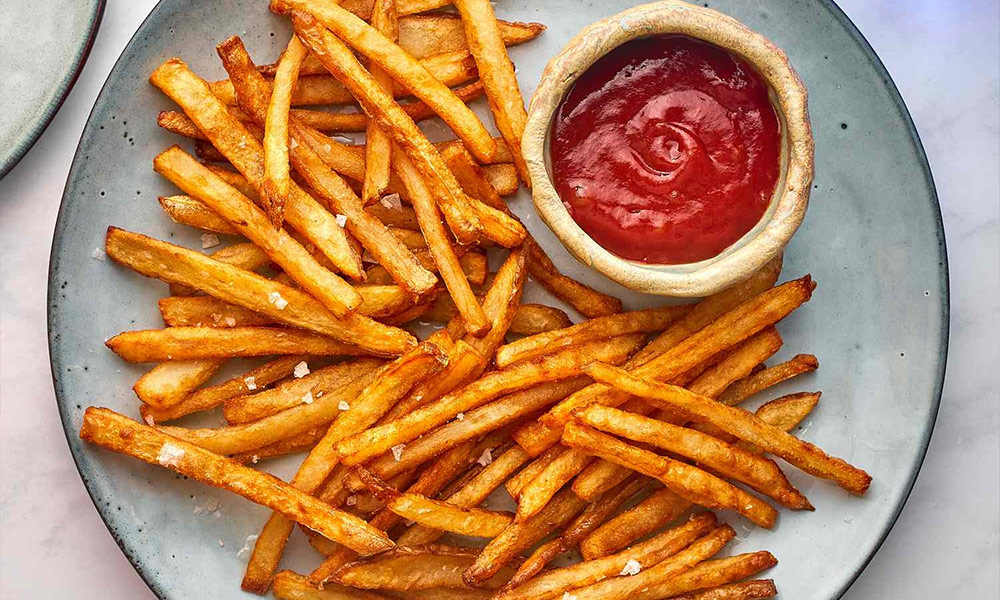 France
Did you know that one of the most commonly taught foods in culinary schools across the globe has a French influence?
That comes as a shock to most. Well, it should be foreseen considering French fries are an ideal choice for the majority of people all over the world. The word that best describes French menus is "contemporary." It highlights among the top menu countries thanks to the innovativeness presented in their cooking.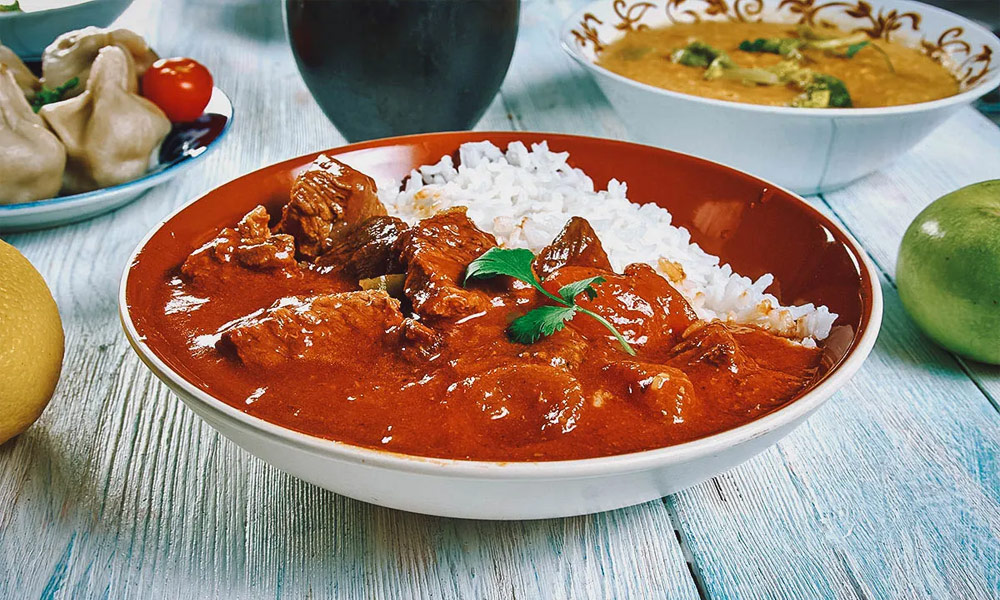 South Africa
Durban, South Africa is one of the foremost destinations for foodies all over the world. It has excellent street foods among other specialties that give it entry to our list of prominent food countries. The streets are flourishing with feasts while restaurants serve extravagant meals.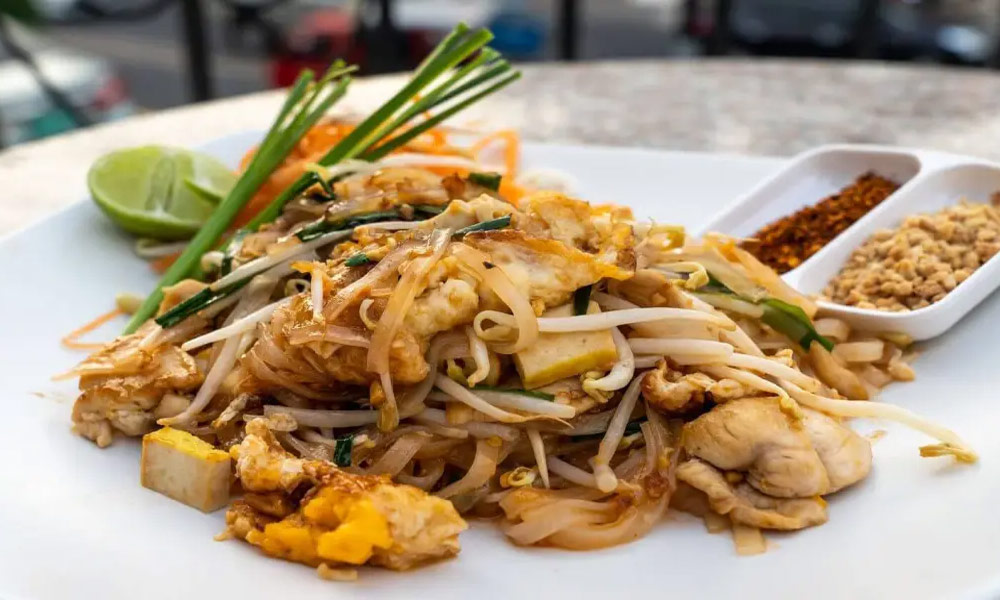 Thailand
Thinking of "spicy" food, then consider Thai cuisines. These foods bring the fire; they are spicy, chewy, crunchy, slippery, sour and salty all in one. Their dishes have five main flavors found in other foods globally. Like other countries, rice is their staple food.
It's safe to assume that Thai's menu is a blend of diverse flavors thanks to the influence of food countries in the area. It's close to some of the world's best food destinations, Indonesia, China, and Malaysia.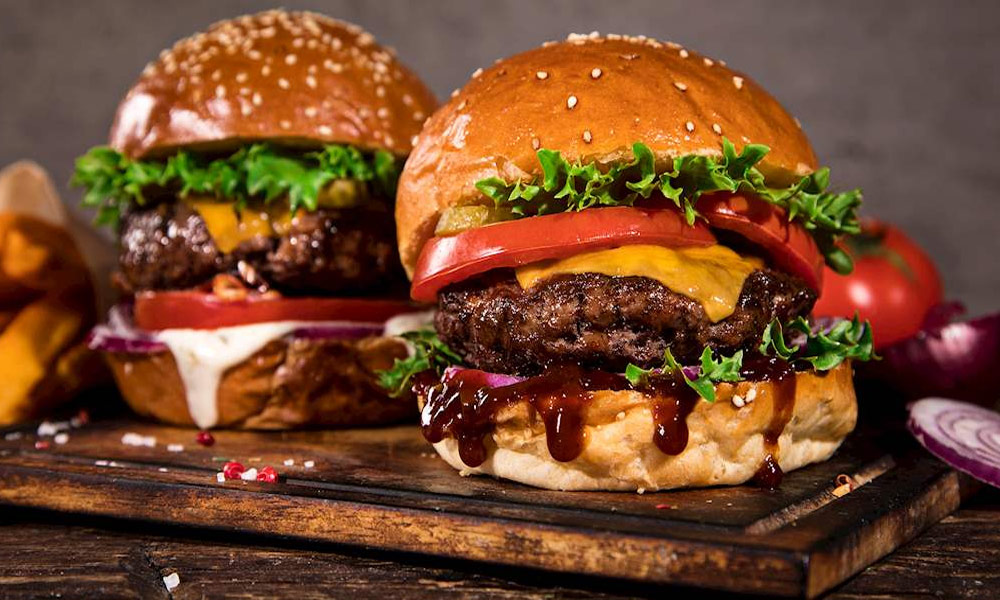 United States of America
There's no way the USA was going to drop out of this list. It has everything to do with colonialism and the captive trade. Thanks to all the migration that took place over centuries; the USA is amongst the best because of the popular food of various countries. They have developed the art of making pizza, French fries, hamburgers, and chocolate chip cookies among others.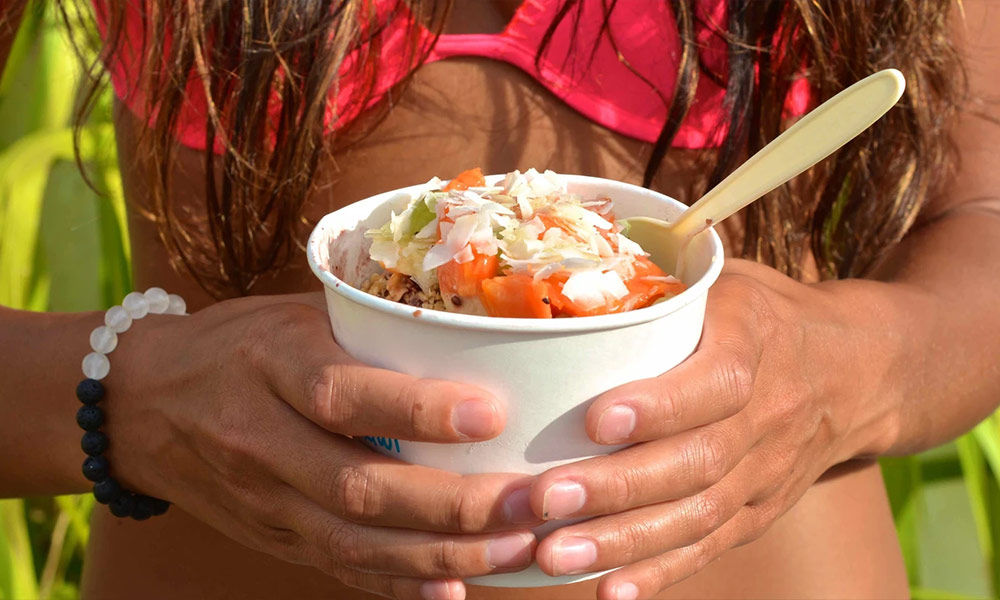 Hawaii
Don't be surprised to see Hawaii in this list. In true sense, it needs a segment on its own as part of what makes Hawaii a fabulous place to vacation is the food fight.
Like continental Mexico and the USA, migrations have influenced the food. You'll experience exquisite meals that use a mix of both local and global culinary skills.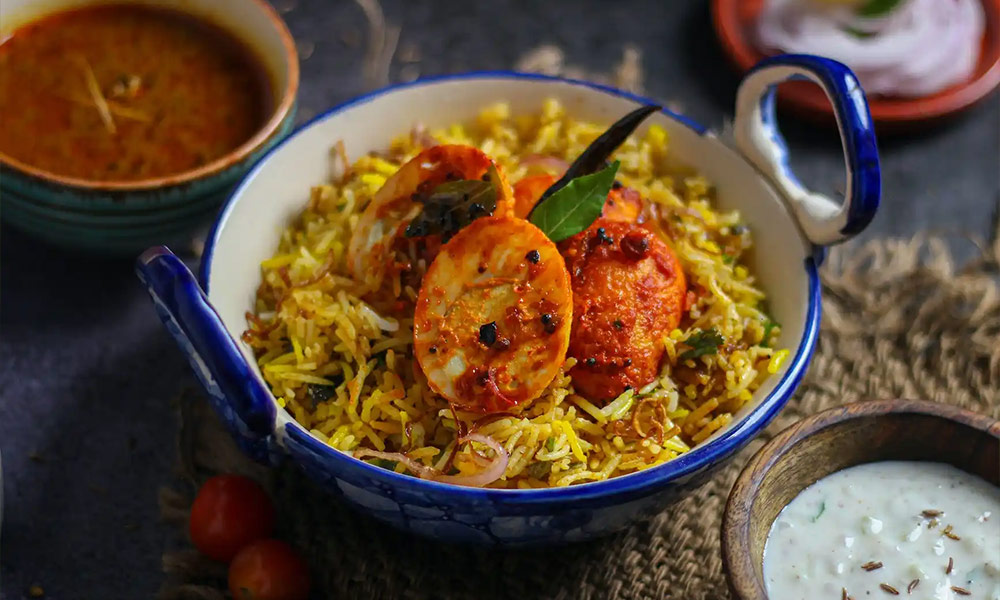 Mauritius
Mauritius food is a combination of French, Indian, African, and Chinese specialties. Seafood is their foremost attraction besides the many food trucks.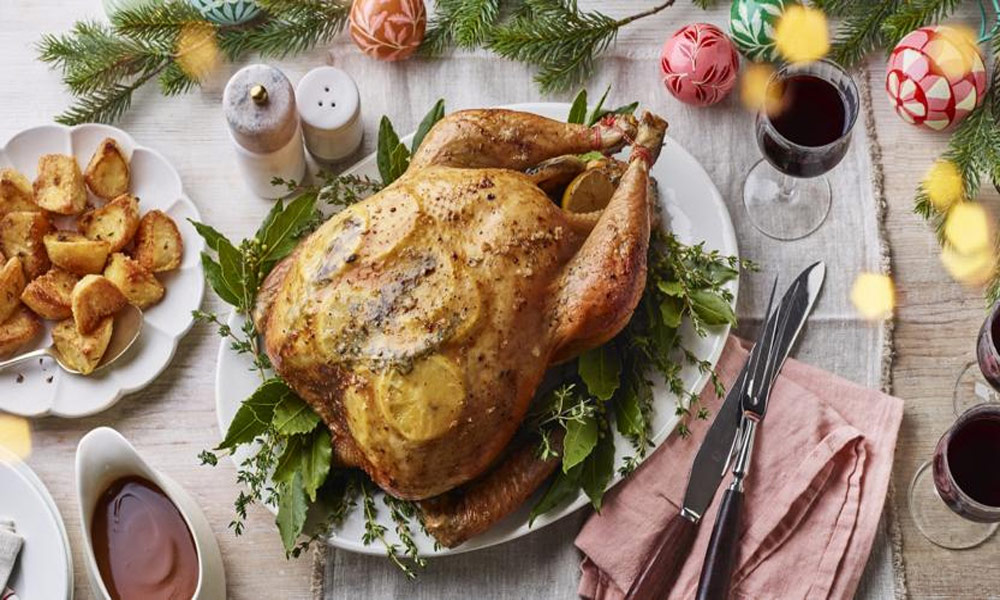 Turkey
Turkey is also a migration zone, and as such, its food practice has borrowed a lot of other culinary skills over the years. It extends dishes you'll find in some of the food countries in the list, particularly from the Asian region. Durum, pistachio, and lahmacun are some of the delights you can expect.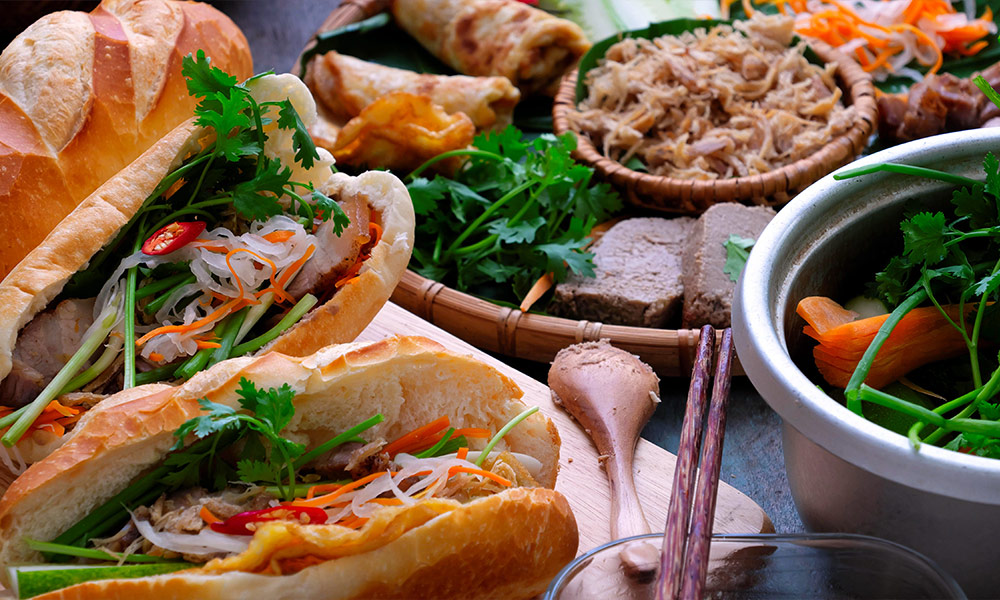 Vietnam
The only reason a lot of us know Vietnam is because of the conflict that ranged on its lands for ages. It's time for a transition though; Vietnamese dishes are utterly finger-licking. Unlike most of the countries on the list, it has the healthiest meals. Look ahead to having herbs, shrimp, rice, fish, lots of vegetables, and fruits.